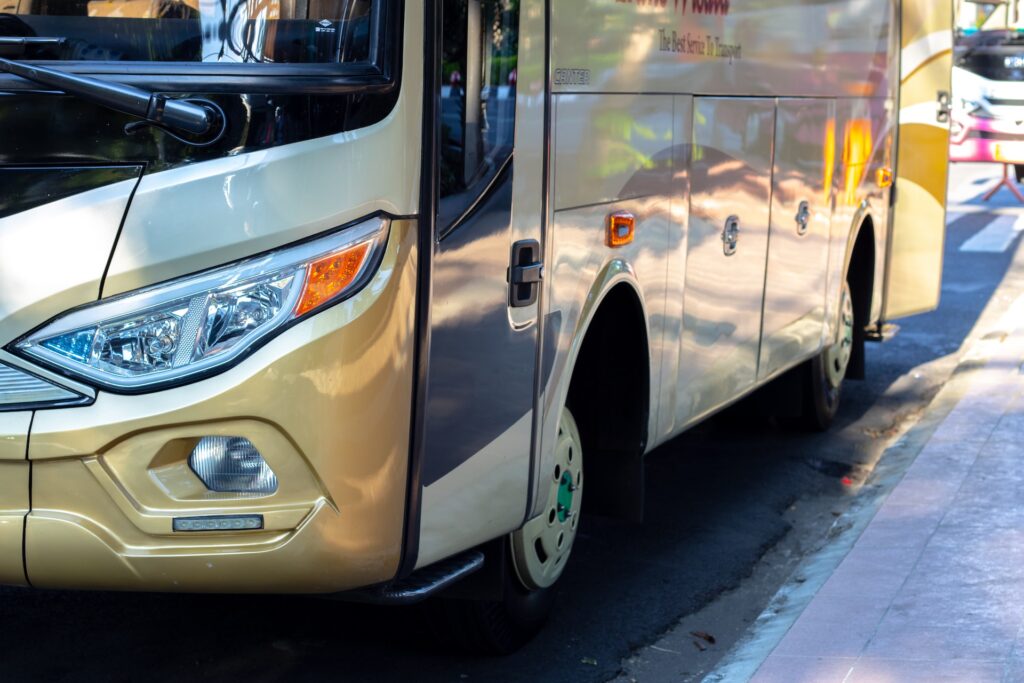 Purchase reliable, fuel-efficient vehicles with no upfront costs
Efficient and affordable transportation is the lynchpin of so many industries. Whether you offer transport services or need vehicles to drive your supply chain, you need reliable cars, trucks and buses with exceptional fuel efficiency to keep costs low. But these vehicles often come with a heavy price tag that can make it tough to launch or grow your business effectively.
That's why businesses across the UK and Northern Ireland rely on transport asset finance to build their fleet quickly without unnecessary risk.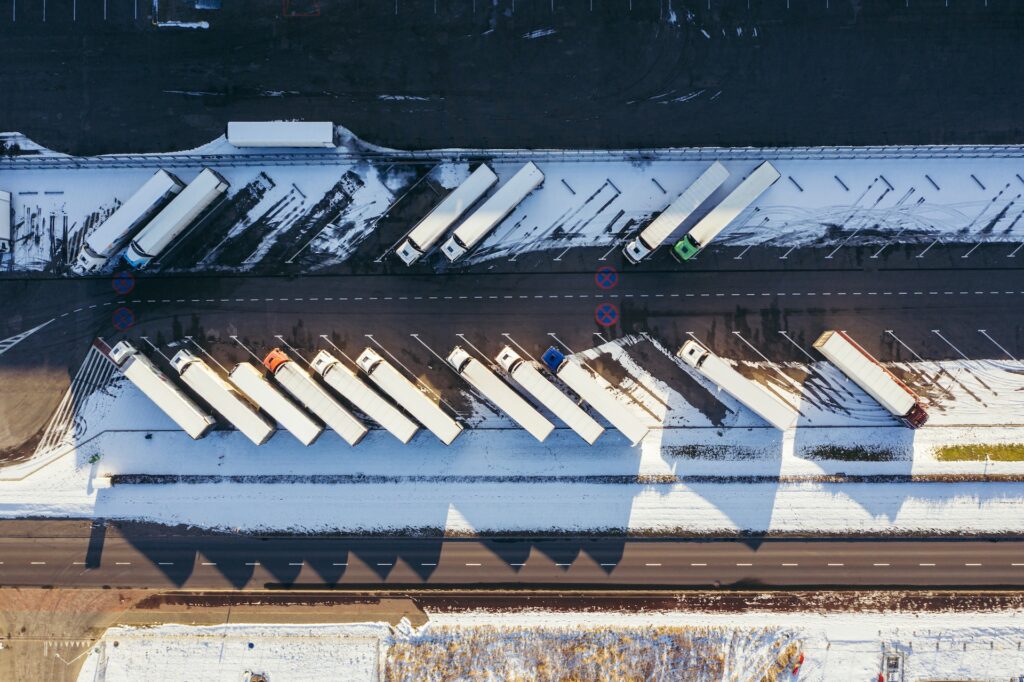 Asset finance policies allow you to purchase vehicles from a range of suppliers and make small monthly payments under a single contract, often at a fixed interest rate. And since you can put up your existing assets as collateral against your loan, there's no risk of bankruptcy if you can't pay.
Kane Financial Services has over 35 years of experience as an Independent Asset Finance Broker. Our connections give us access to exclusive deals that high-street lenders can't hope to match, all tailored to your individual needs and budget. Get your free transport asset finance quote today to discover how we can help your business reach its full potential.
Get a free quote
What are the benefits of transport finance?
NO UPFRONT PAYMENTS

Spread the costs over your vehicle lifespan and invest existing funds in other areas for growth
EASY CASH FLOW MANAGEMENT

Small, predictable monthly payments make it easy to budget around your asset finance plan
SAFE AND SECURE

Asset finance is a low-risk, tax-deductible loan that doesn't affect other lines of credit
SOURCE VEHICLES FROM MULTIPLE SUPPLIERS

Get your preferred vehicles from a range of manufacturers and pay under a single contract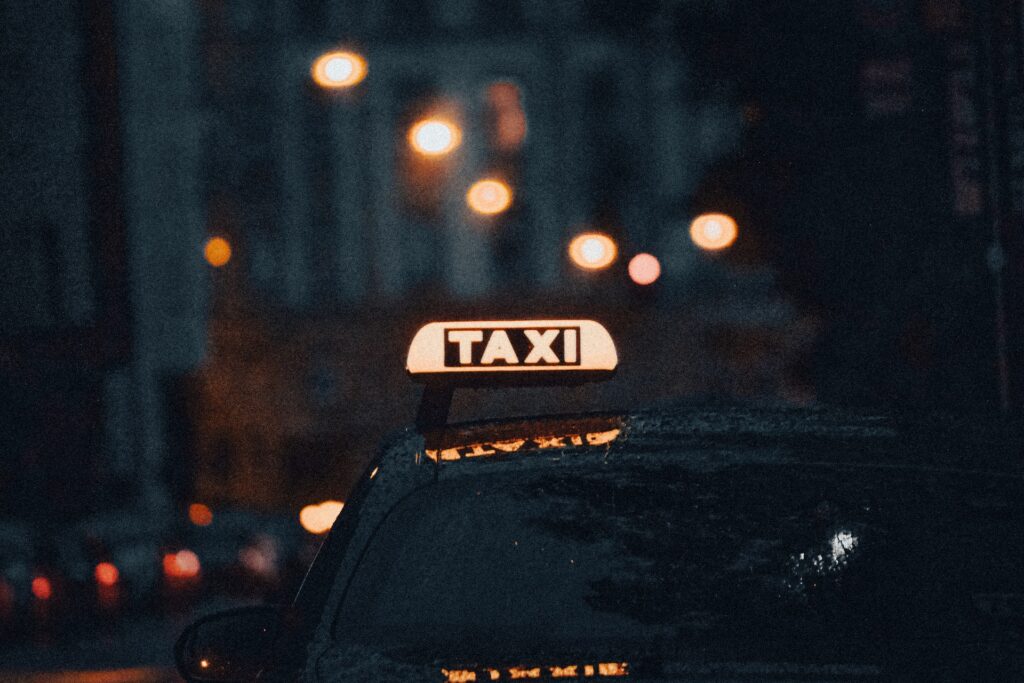 You can get transport finance for:
Light commercial vehicles (LCVs)

Heavy goods vehicles (HGVs)

Cars and taxis

Vans and pickup trucks

Buses and coaches

Refrigerated trailers

Much more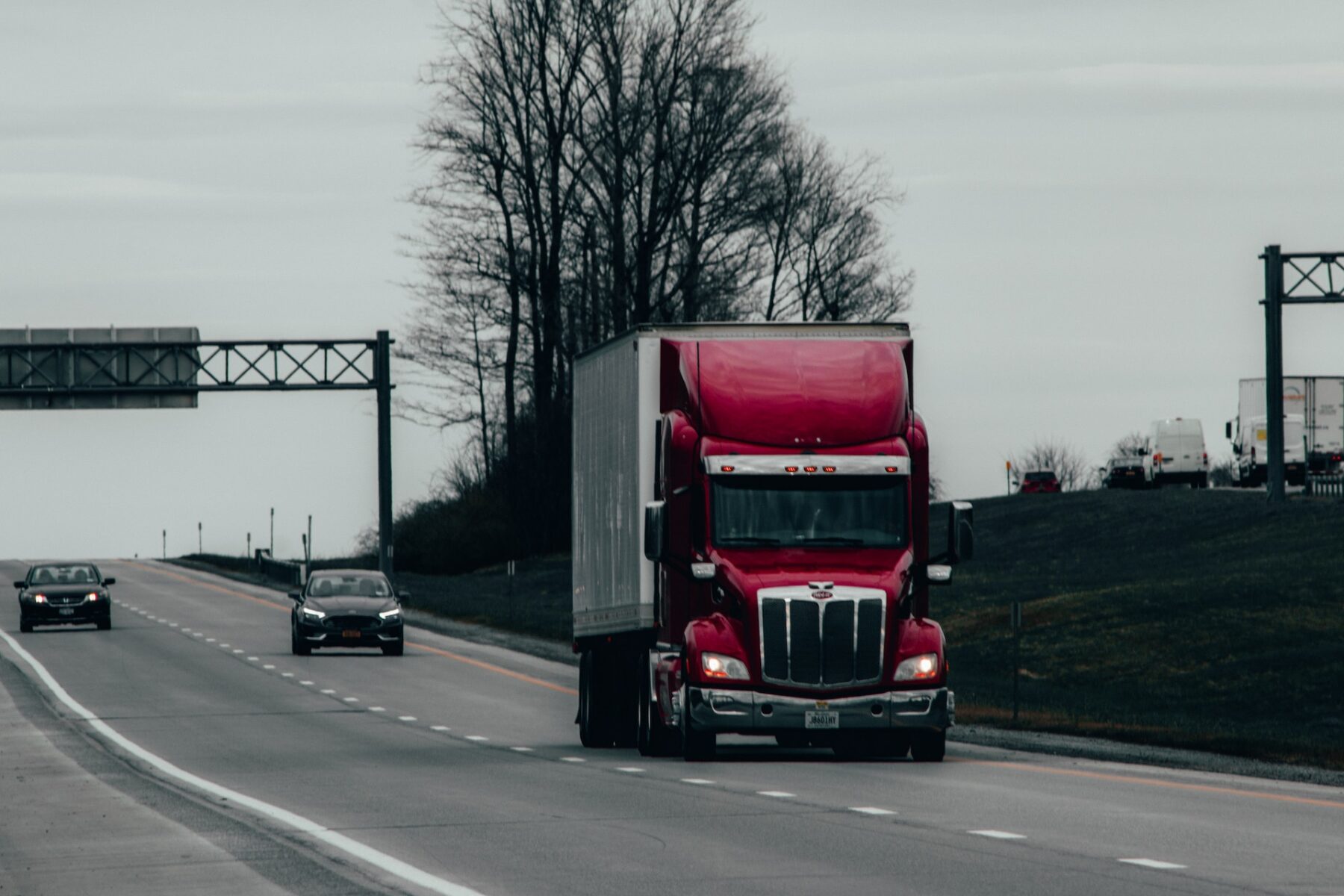 Get free advice for transport finance
Reliable, fuel-efficient vehicles help you meet deadlines and maximise your earning potential while keeping costs low. That means you can make the highest profits. Get in touch with our friendly team to discuss how transport asset finance can enhance your business.
Contact us