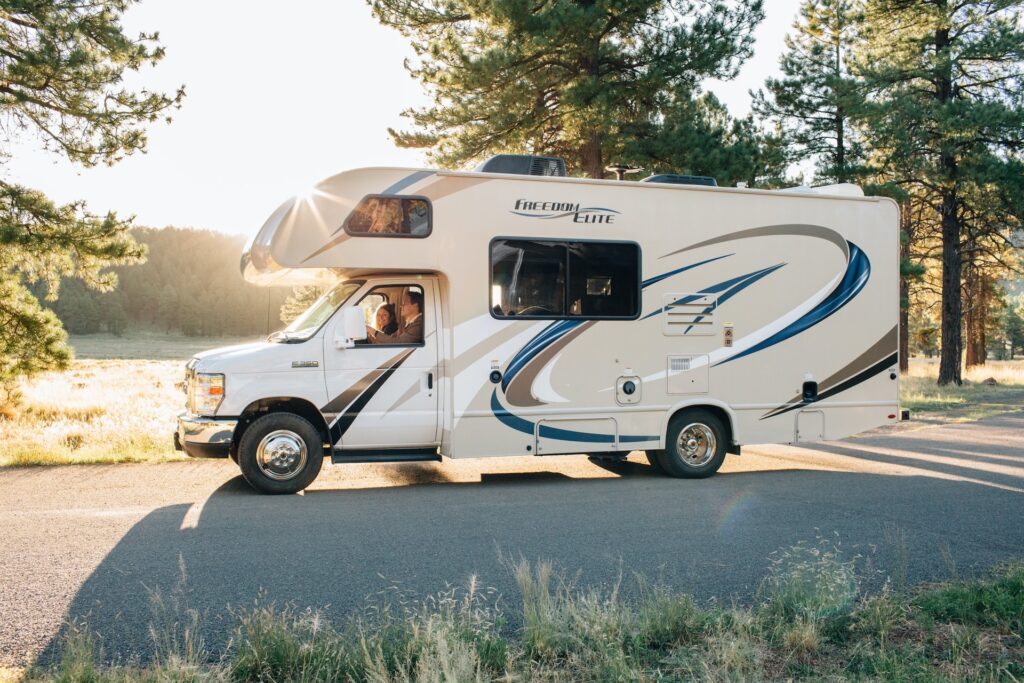 Personal and commercial financing for luxury leisure vehicles
Everyone dreams of touring the countryside in an upmarket motorhome or revving up a classic campervan to hit the open road. But whether you're looking for the perfect personal getaway or to launch a successful leisure park, it can be tough to cover the costs by yourself.
Rather than wait years to raise the necessary funds, leisure finance lets you afford your new vehicles right away.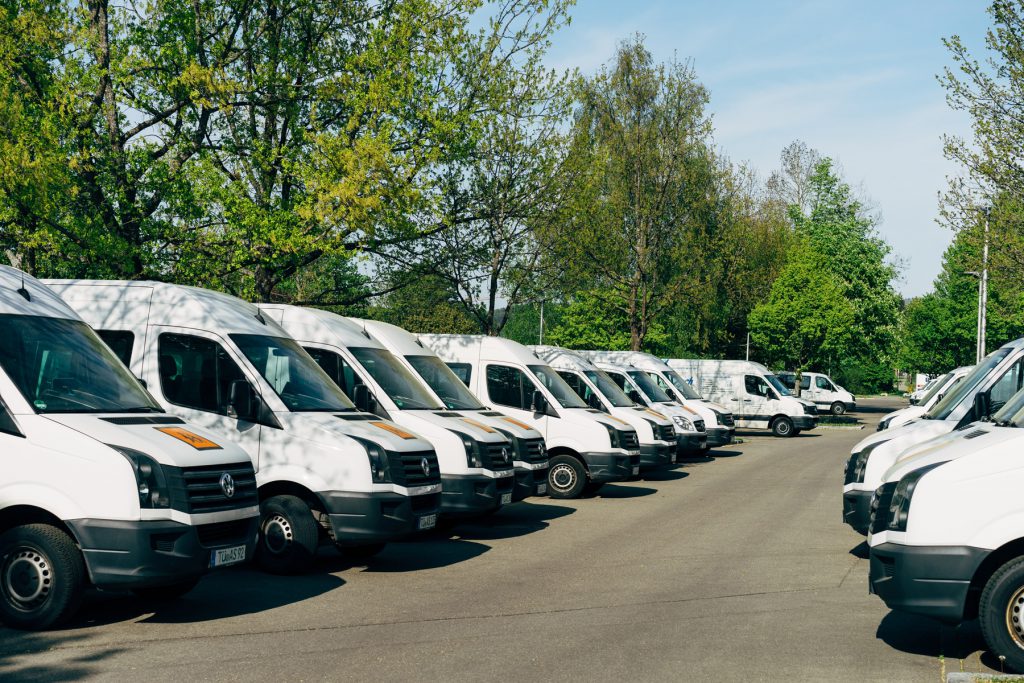 By offering existing assets as collateral, you can borrow the money you need and pay it back in small monthly amounts, often with a fixed interest rate. This makes it simple to manage your cash flow with confidence and take a big step towards your next adventure.
When you contact Kane Financial Services for leisure finance, we provide you with flexible and inexpensive options that match your needs and financial situation. Get a free quote today to find out how you can afford a luxury leisure vehicle with ease.
Get a quote
What are the benefits of leisure finance?
AVOID HIGH UPFRONT COSTS

Leisure finance covers the initial cost of your vehicle, so you only make small monthly payments
PLANS TAILORED TO YOU

Choose from a wide range of plans and payment options that suit your financial situation
SECURE FINANCING OPTIONS

You decide what to offer as collateral, and you don't put yourself at risk of bankruptcy
QUICK AND SIMPLE

Get the money you need now without years of hard work and saving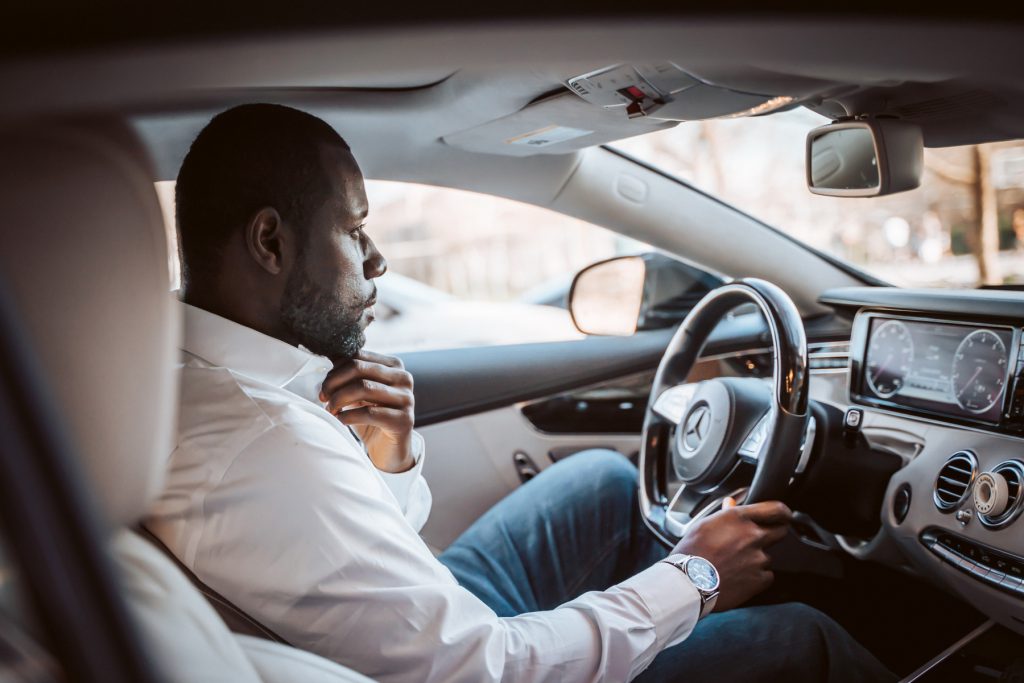 You can get leisure finance for:
Motorhomes

Caravans

Campervans

Recreational vehicles (RVs)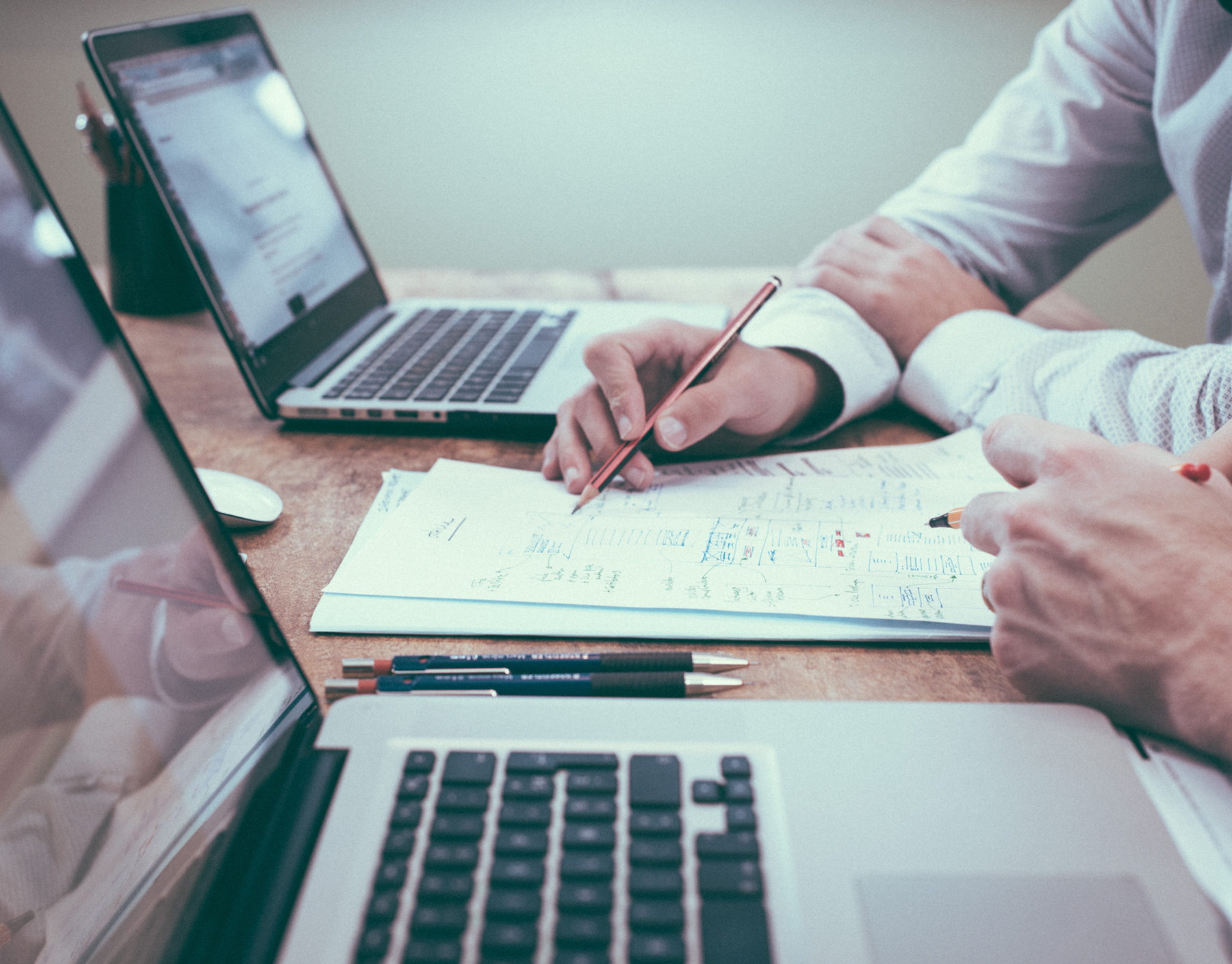 Get free advice for leisure finance
With leisure finance, you can afford a personal leisure vehicle or a commercial fleet without wasting time raising the funds alone. Contact the expert staff at Kane Financial Services for free information and advice on finding the right leisure finance plans for you.
Contact us