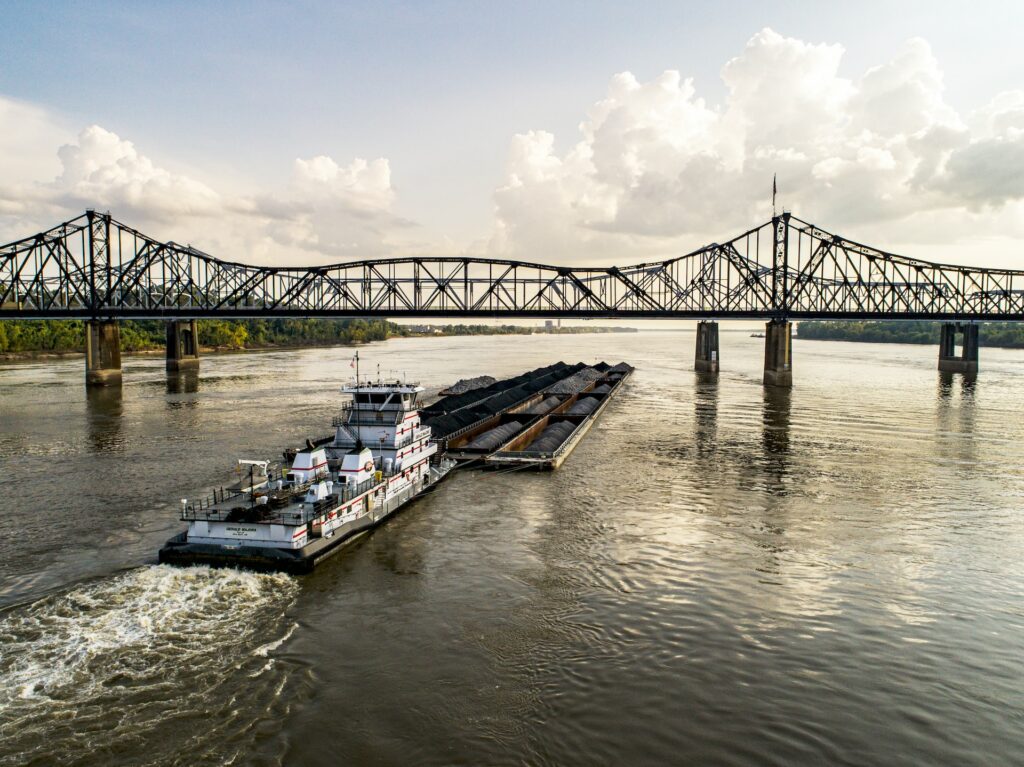 Set sail with low-risk marine asset finance
Sailing is both one of life's finest luxuries and a powerful tool for business ventures. But whether you dream of soaking in the sun on your own personal yacht or commanding a fleet of commercial ships, you first need the funds to purchase your boat. With a marine asset finance loan, you can skip years of saving and buy your first boat right away – all with minimal risk.
Asset finance allows you to offer existing assets as collateral against a loan that only requires small monthly payments, typically at a fixed interest rate.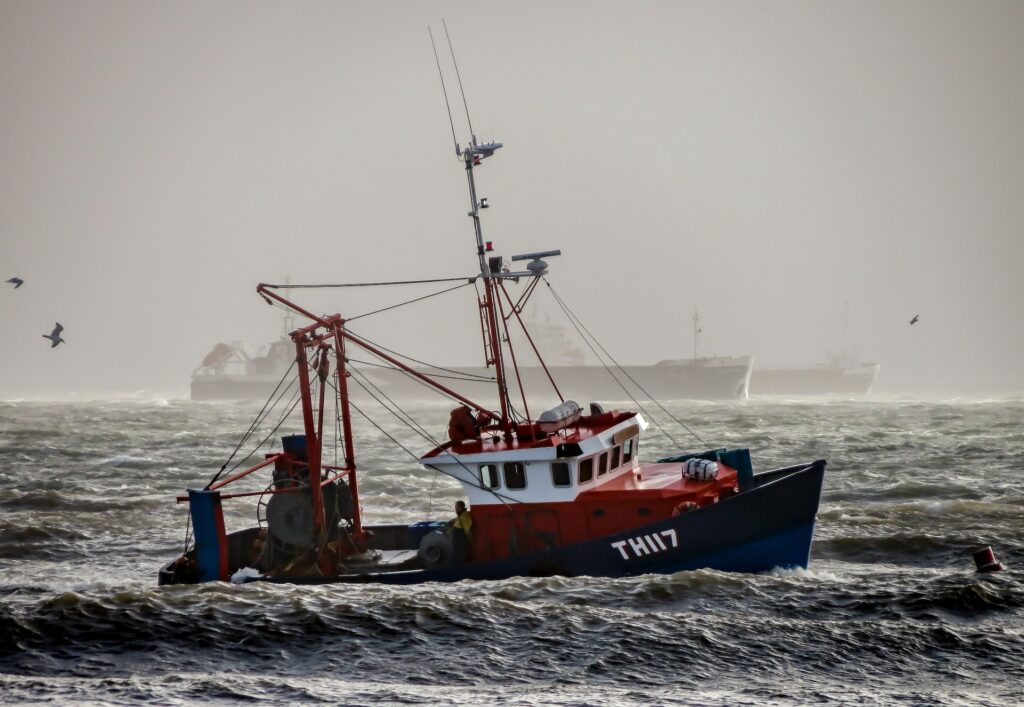 Not only is asset finance easy to repay, but it also removes the risk of bankruptcy and doesn't affect your other lines of credit. That means you can buy your boats with no upfront costs and still have the utmost confidence in the stability of your finances.
As an Independent Asset Finance Broker with more than 35 years' experience in the UK and Ireland, Kane Financial Services helps people like you fulfil their sailing dreams. Many of our top deals are exclusive to the broker community, meaning we can offer far better rates than high-street lenders. Get in touch today for a free quote to discover how you can set sail with marine finance.
Get a free quote
What are the benefits of marine finance?
BUILD YOUR FLEET WITH A SINGLE CONTRACT

Get your choice of sailing vessels from a range of manufacturers and pay for them under one plan
MAKE A SMART FINANCIAL DECISION

Marine finance is 100% tax deductible from profits with no risk of bankruptcy if you can't pay
AVOID UNEXPECTED UPFRONT COSTS

Spread the cost of your boat across its sailing lifespan and keep your financial reserves
SIMPLE, STRAIGHTFORWARD BUDGETING

With predictable monthly payments, you can easily plan your finances around your loan agreement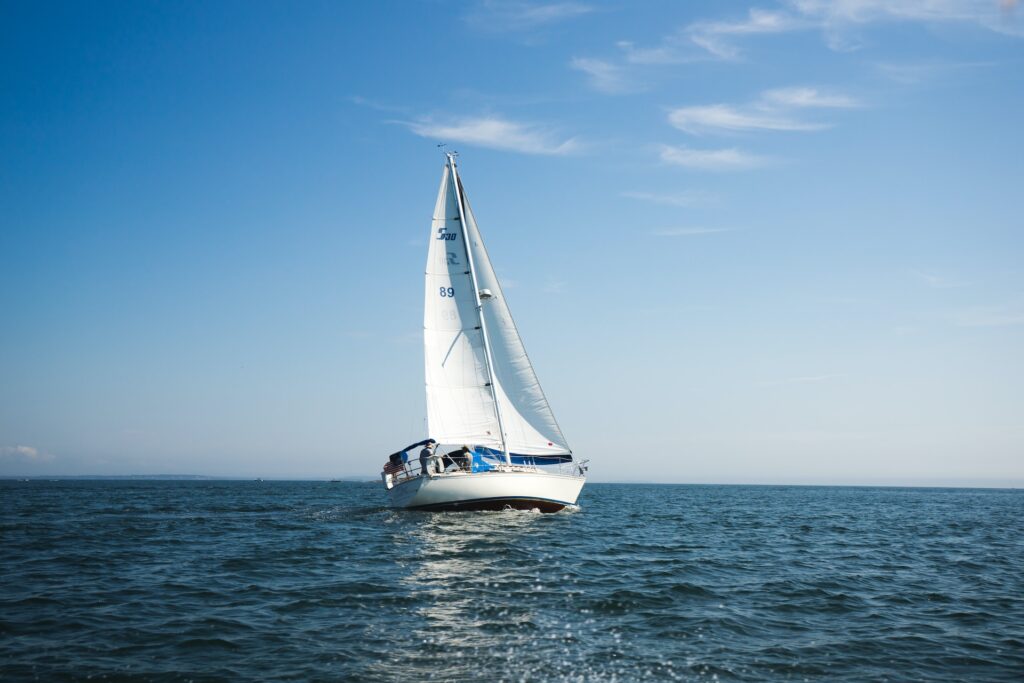 You can get marine finance for:
Sailing yachts

Sports boats and rigid inflatable boats (RIBs)

Commercial working boats

Large motor cruisers

Barges, narrowboats and widebeams

Inshore tug boats and barges

Wind farm service vessels

Much more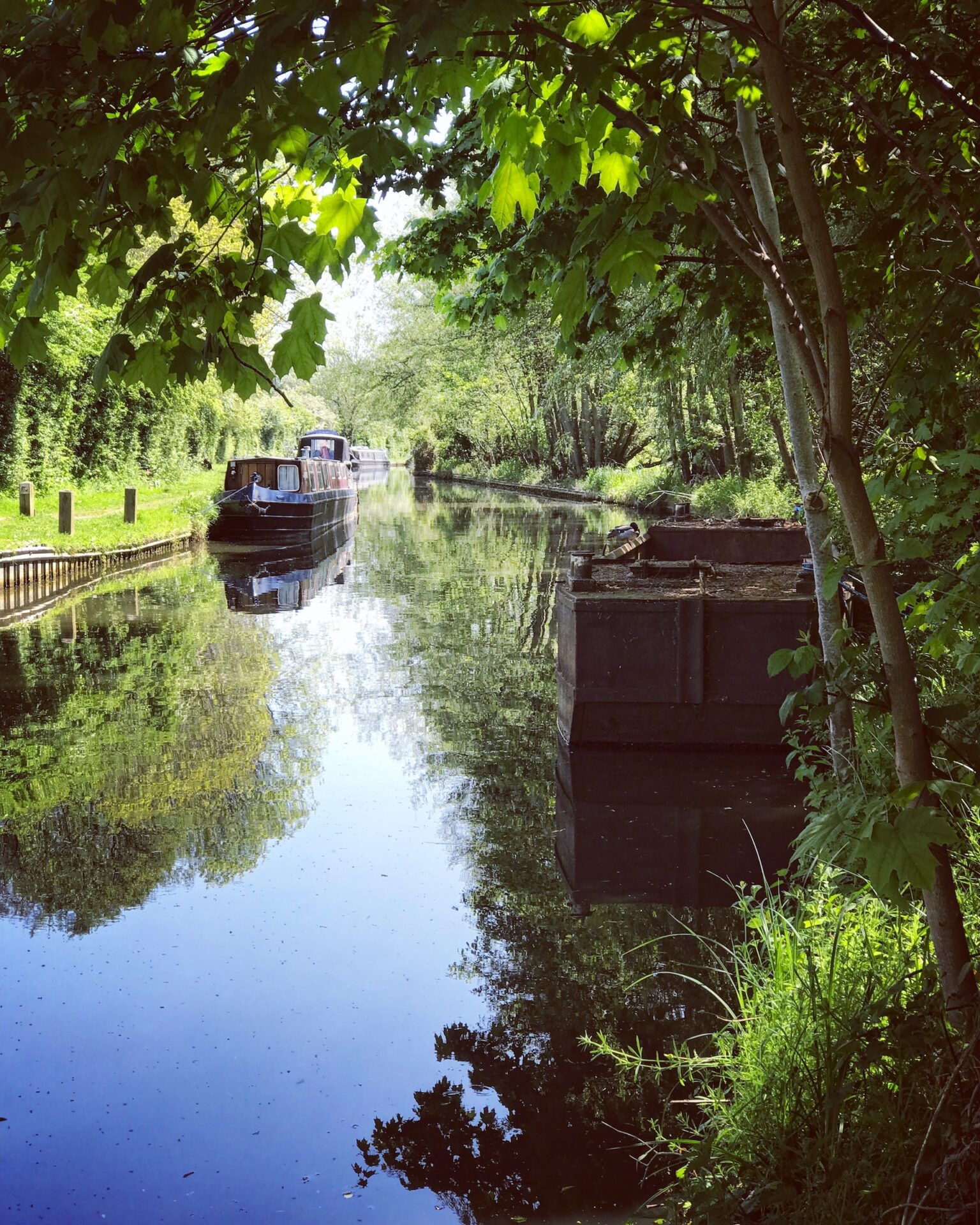 Get free advice for marine finance
Large or small, ocean or river, commercial or pleasure, our friendly and experienced finance team is here to match you with the perfect marine finance plan for your boating needs. Contact us today for free expert advice.
Contact us