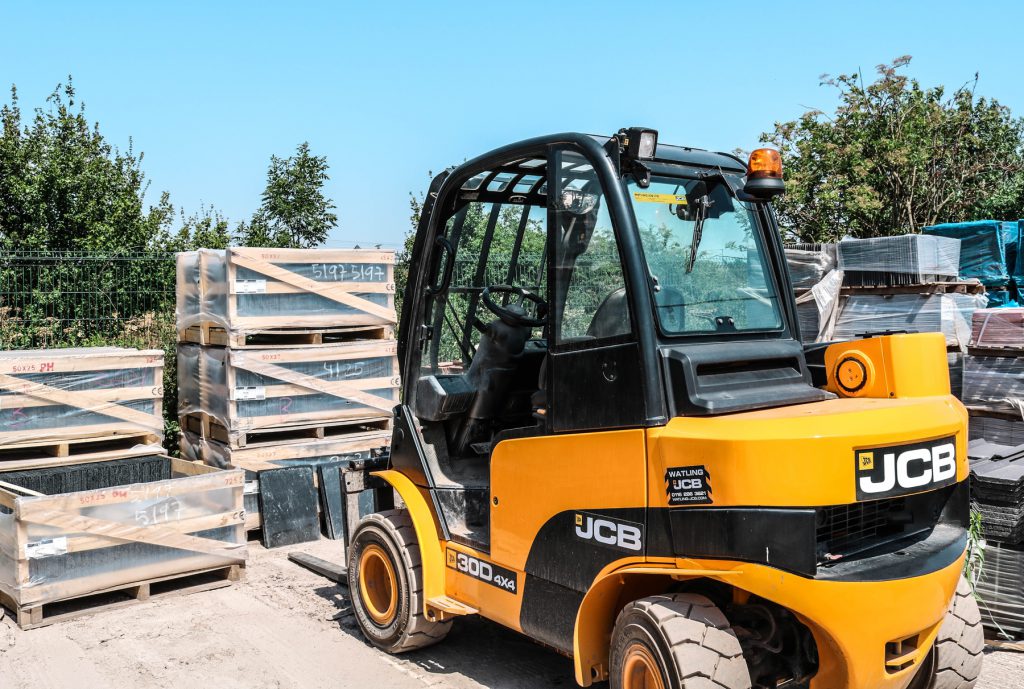 Spread the cost of your assets, with asset finance
Getting a bank loan to purchase assets can be a long and difficult process, especially for a growing business or start-up company. But asset finance lets you borrow money by offering your existing assets as collateral. It's an easy and secure way to get the machinery, vehicles and equipment you need without hefty upfront costs.
Rather than pay for new assets outright, asset finance only requires smaller monthly payments usually with a fixed interest rate. That means you can spread the cost of your assets over their economical lifespan while using them to expand your business and better meet customer needs.
Kane Financial Services is here to match you with affordable and highly flexible asset finance options that best suit your current size and situation. Get a quote today to see your asset finance options and get ready to grow your business.
What are the benefits of asset finance?
Gain a competitive edge –
Asset finance lets you enhance your business with top-of-the-line equipment, giving you the tools to outpace your competitors.
Easy budgeting and cash flow management –
With fixed monthly payments and interest rates, you can plan ahead to comfortably repay the money you borrow over time.
Flexible and secure –
You choose which assets you're comfortable putting forward, and you don't risk bankruptcy if you can't pay off your loan.
Quick and convenient –
Instantly raise working capital that you can use to buy new equipment, take on more work and improve your service.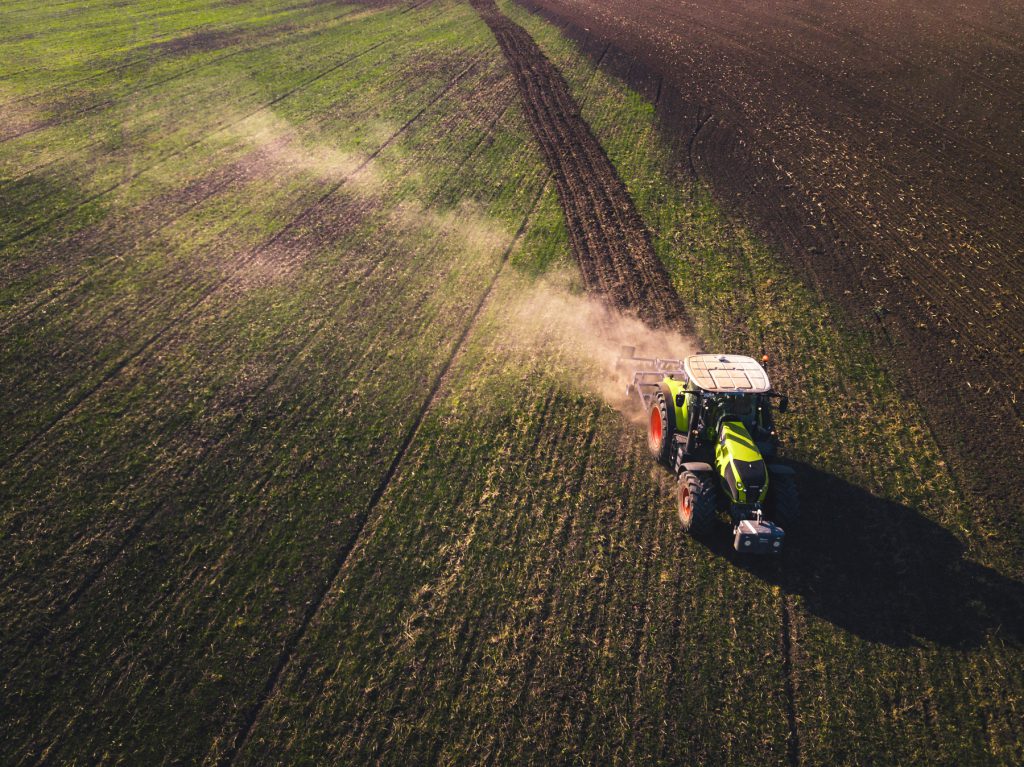 You can get asset finance for:
IT equipment and software
Industrial machinery
Agricultural equipment
Company cars and private vehicles
Commercial vehicles
Culinary equipment
And much more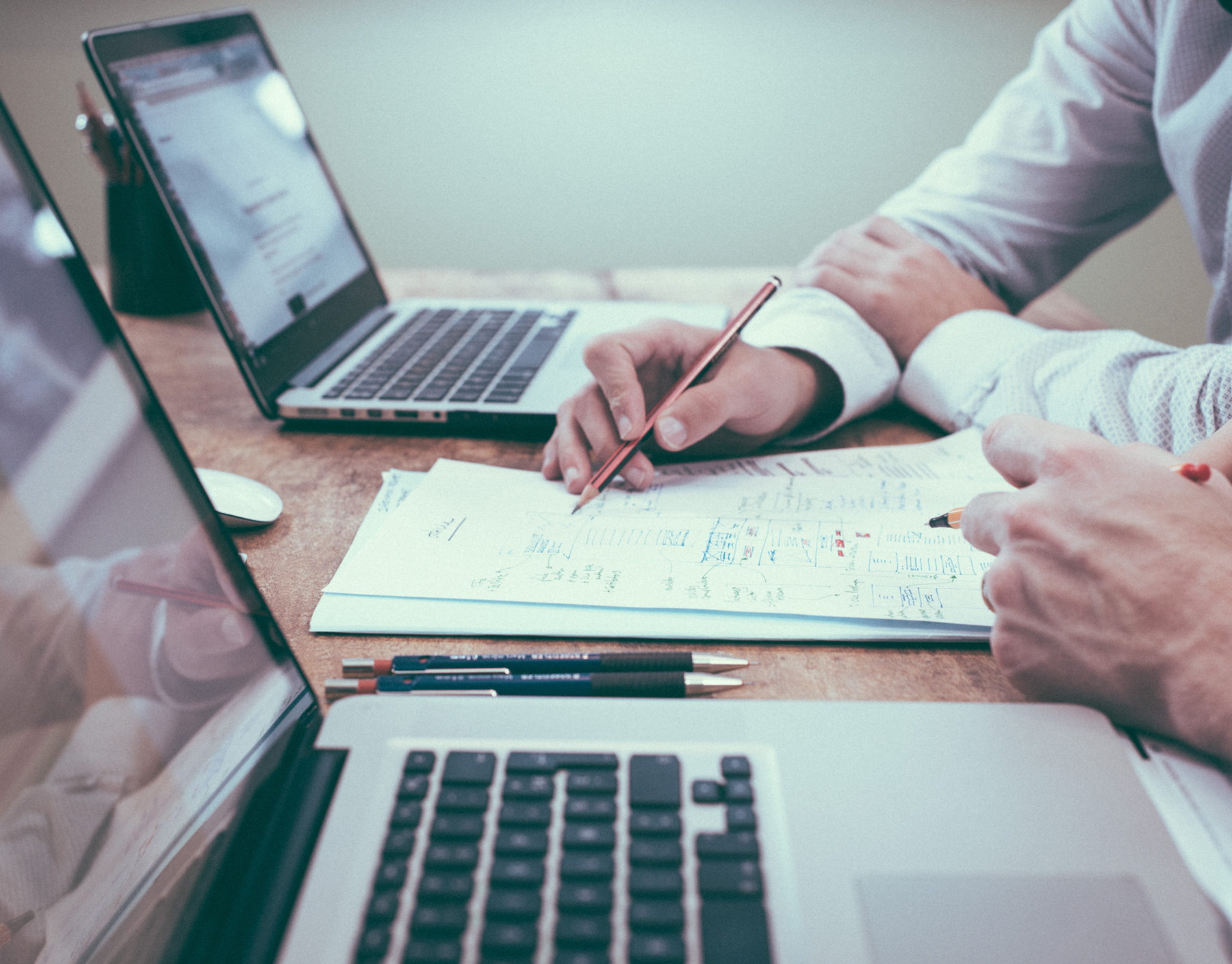 Get free advice for asset finance
Asset finance is a great way to afford valuable and essential equipment. But it's important to know which options are right for you. Contact our friendly staff today with any questions or enquiries, and we'll provide free information and advice for your asset finance options.
Contact Us