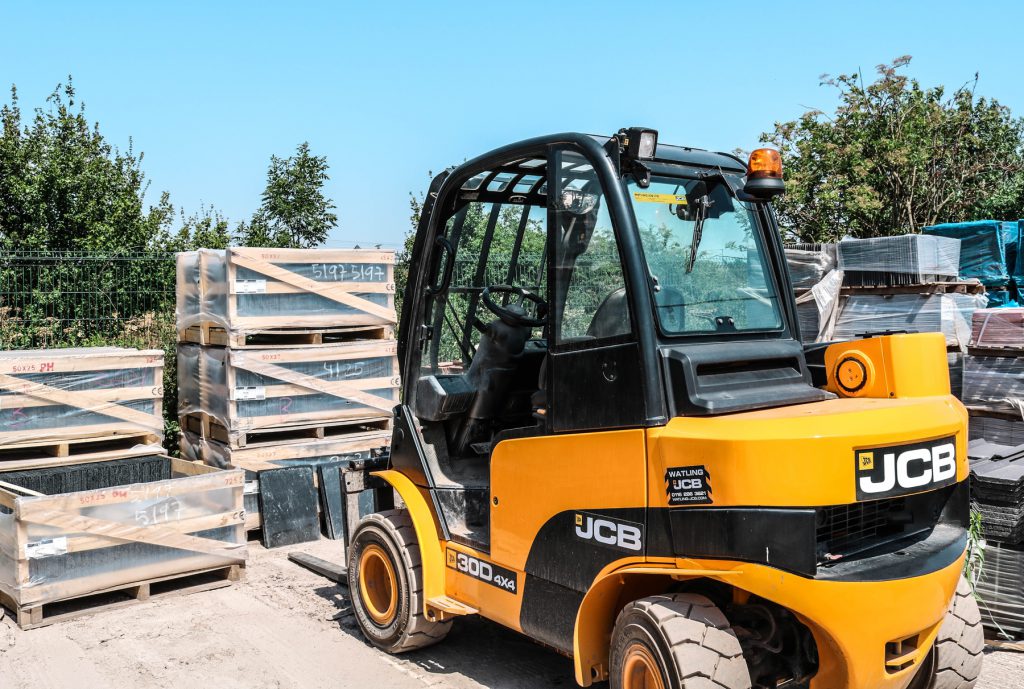 Spread the cost of your assets, with asset finance
If you're looking for a way to spread the cost of your assets over their economical life whilst they support your business, then asset finance could well facilitate your needs. You can fix the cost of the purchase and we can help you tailor a solution that will help you acquire machinery or vehicles for your business.
Get a quote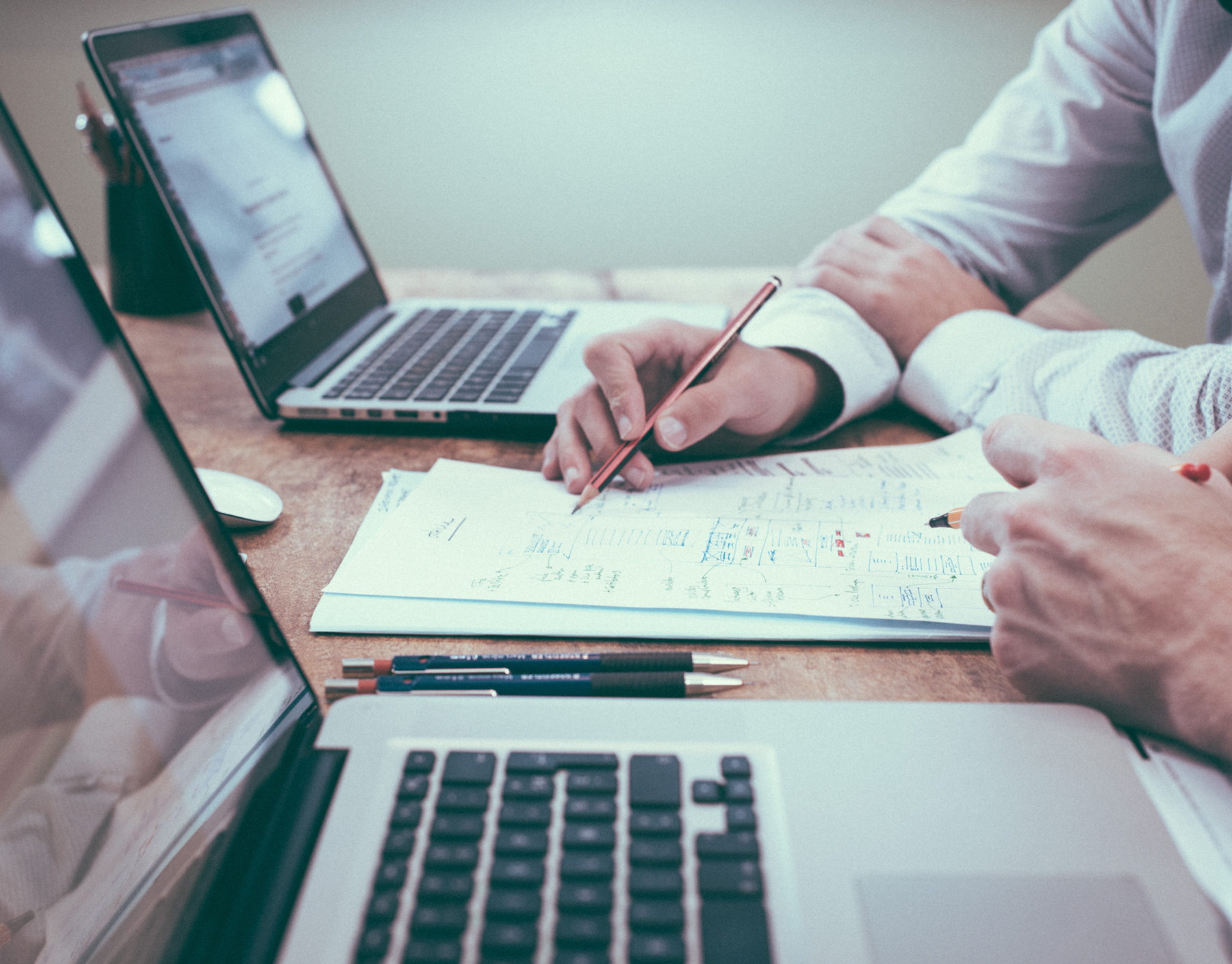 Want to know more?
We know that talking about finance options can be more than a little confusing at times, so please free to call us with any questions you may have. Our friendly staff will talk you through the finer points of asset finance, and give free information on any of the finance options available to you.
Contact Us