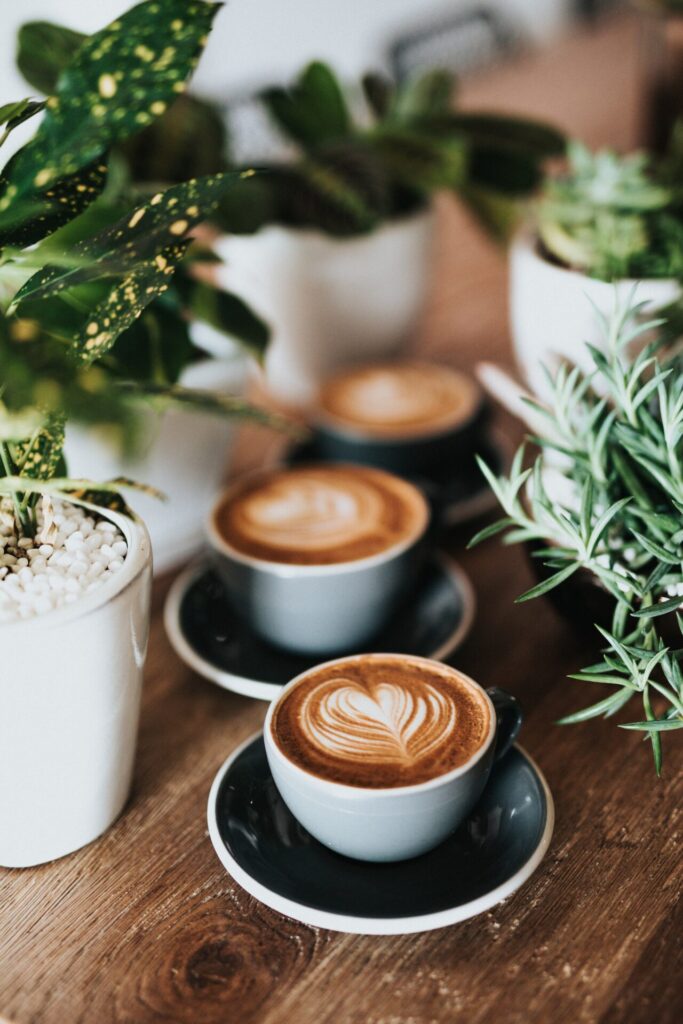 Low-risk financing options for new catering equipment
Food and beverage companies rely on quality catering equipment to serve delicious meals and drinks to their customers. But many of these appliances or facilities can cost thousands of pounds, which most businesses don't have lying around, especially if they're just starting out.
When you want to launch, upgrade or expand your catering business, asset financing lets you access the equipment you need without high upfront payments. By offering your existing asset as collateral, you can take out a loan that only requires small, low-risk monthly payments, often at a fixed interest rate. That means you can reach your business goals quickly and develop the high earning potential and positive reputation that helps you pay back your loan with ease.
As an independent asset Finance Broker with over 35 years' experience, Kane Financial Services brings you the best in catering equipment finance. Many of the plans we find are only available to the broker community, meaning you can access exclusive funding options at rock-bottom rates. Get in touch today for a free quote, and provide an outstanding service to your customers with top-of-the-range catering equipment that you can afford.
Get a free quote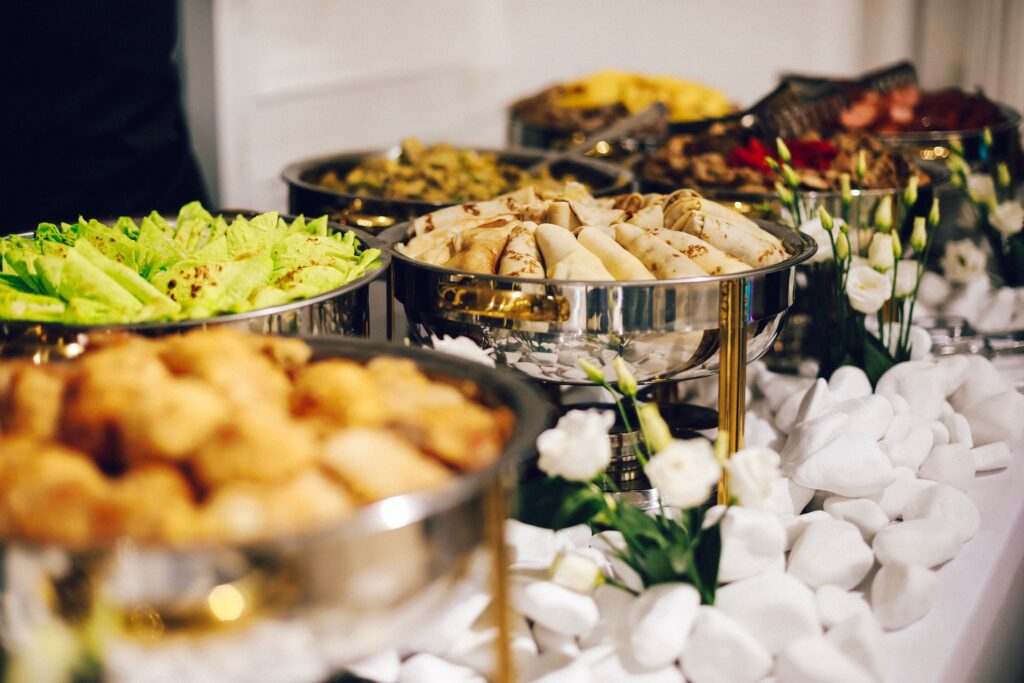 Food and beverage companies we serve
Restaurants

Pubs and bars

Cafes

Takeaways

Cafeterias

Hotels and motels

Mobile catering vans

Motorway service stations

Any other food and beverage outlet
What are the benefits of catering equipment finance?
GIVE YOUR BUSINESS A BOOST

Launch or grow your food and beverage business with top-quality catering equipment
ACCESS EXCLUSIVE PLANS

Choose from more cost-effective financing plans than you could find alone
DON'T WAIT FOR NEW EQUIPMENT

Increase your earning potential right away with new catering equipment without years of saving
TOTAL PEACE OF MIND

Enjoy simple contracts on your terms with no risk of bankruptcy if things don't work out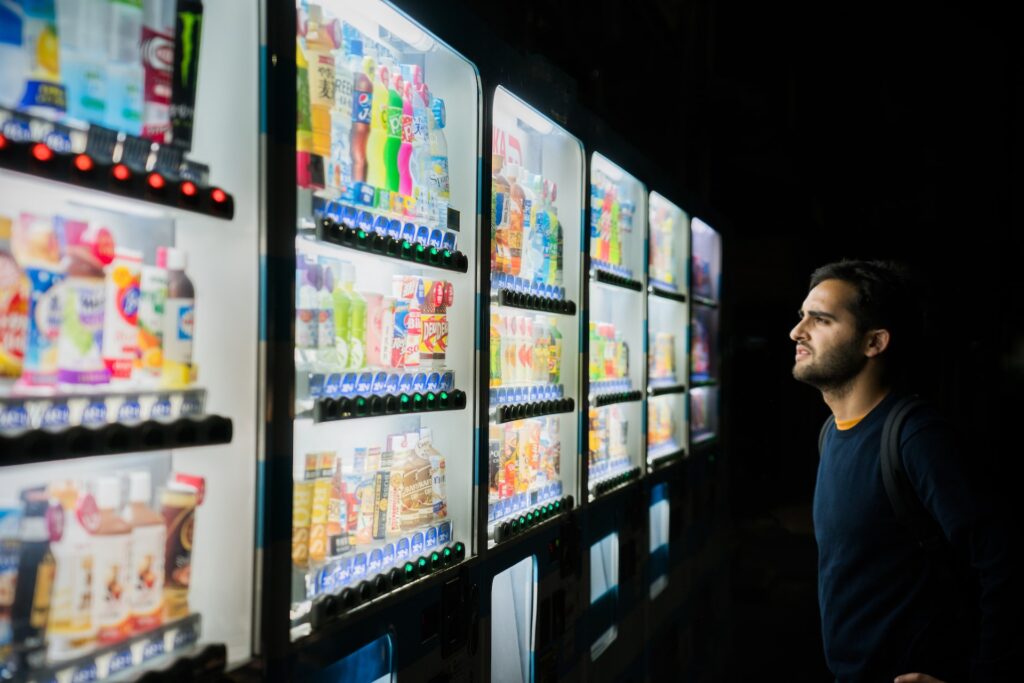 You can get catering equipment finance for:
Refrigerators and freezers

Ovens, fryers, grills and microwaves

Coffee and juice machines

Vending machines

Restaurant furniture

Cold rooms

Servery areas

Much more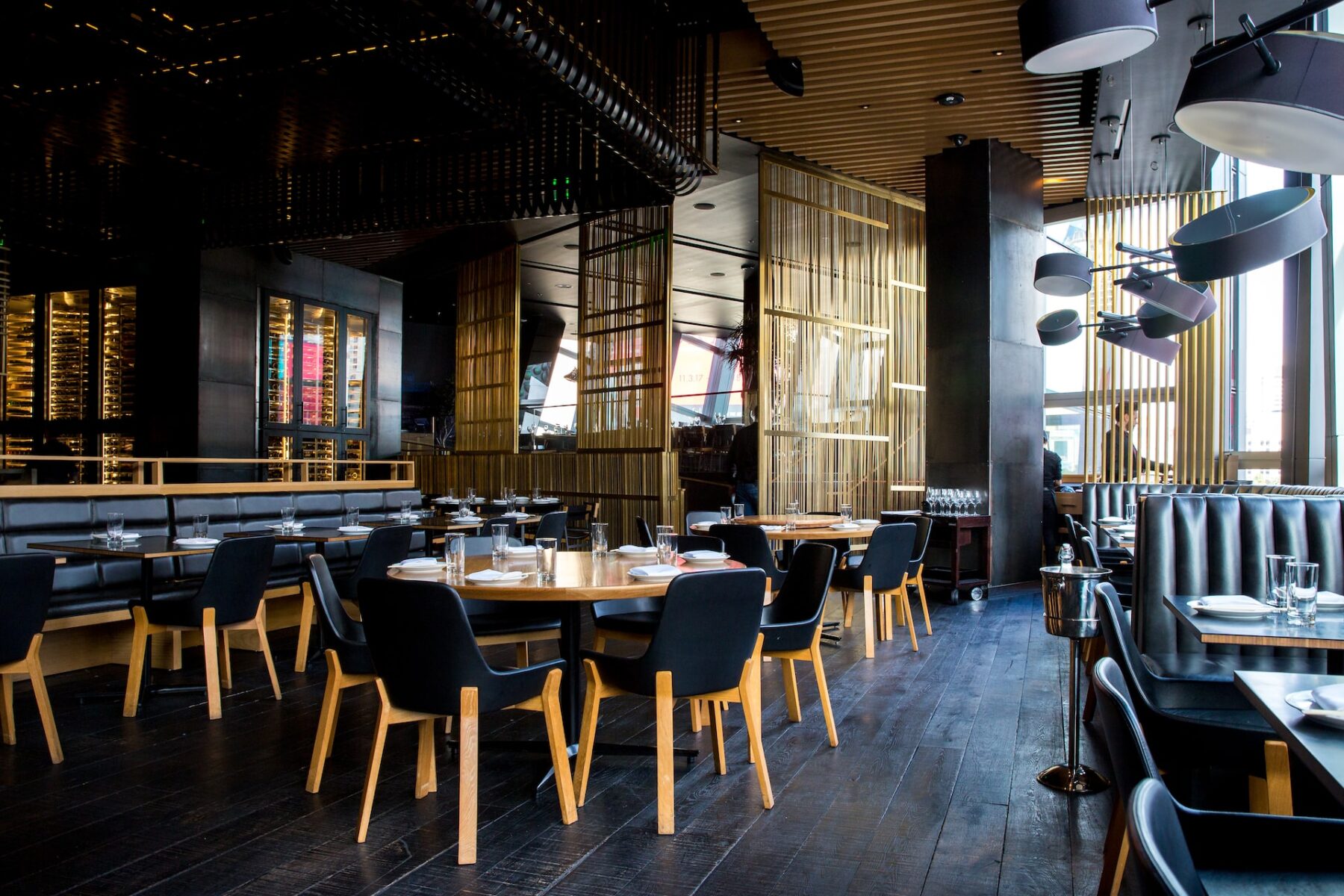 Get free advice for catering equipment finance
Asset finance is a low-risk option that quickly gets you the catering equipment you need to satisfy your customers and attract more business. Get in touch with our expert team today to find an affordable finance plan that suits you.
Contact us