Hire purchase solutions
Hire purchase is an arrangement that allows you to decide whether or not you want to retain your purchase at, or before the end of the agreement. We offer flexible terms for our hire purchase arrangements, including letting you choose the size of your deposit, and enabling you to reduce instalments by repaying a final lump sum, or balloon payment.
Apply now
More control for you – Choose whether or not to own at the end of the term.
Flexible repayments – Reduce instalments by giving a larger deposit or introducing a final repayment!
Ability to claim writing down depreciation allowances and offset interest charges.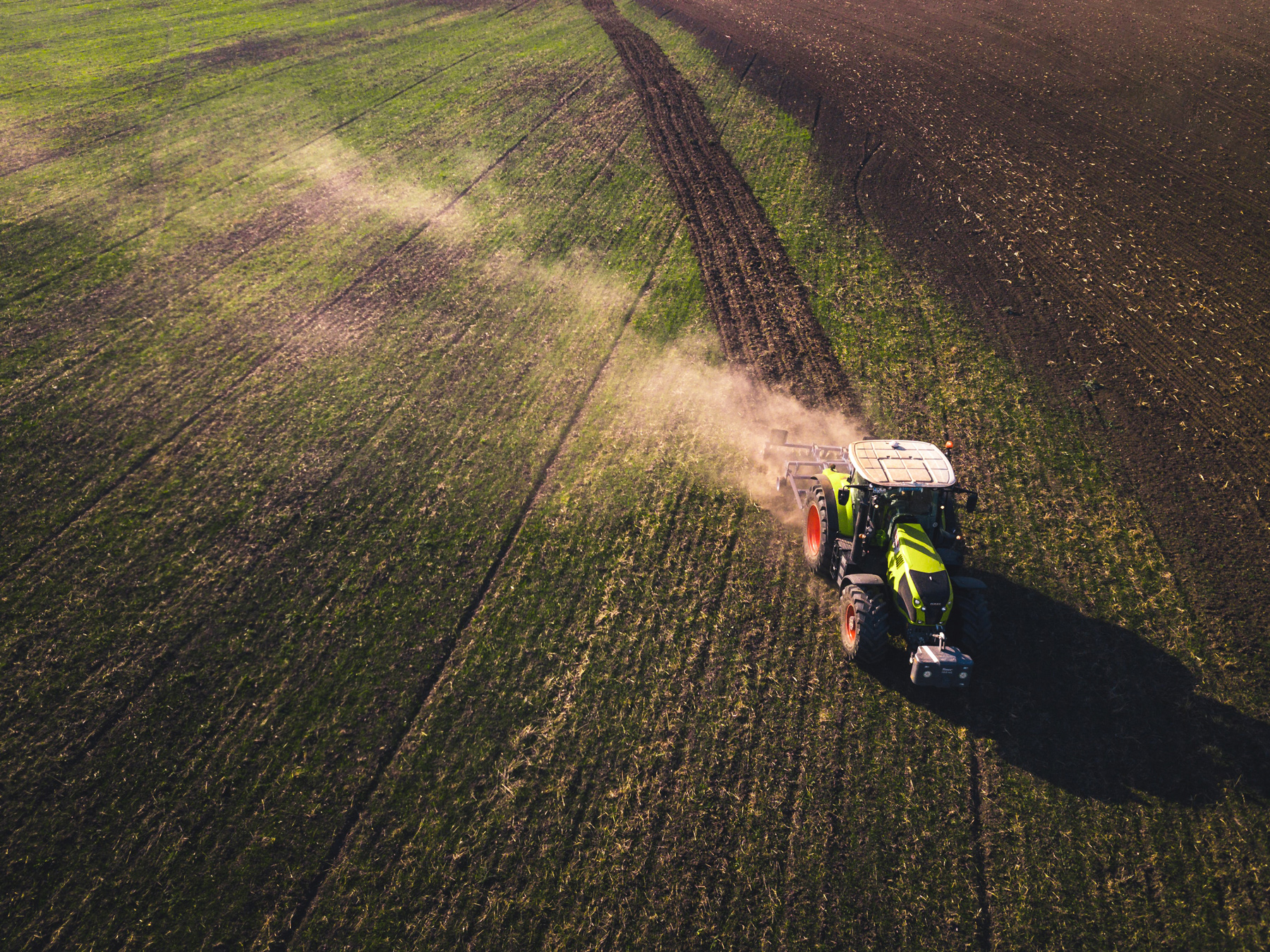 Find out more today
To see if hire purchase is the right choice for your business, or to explore other options, please feel free to contact us.
We're here to assist you in your decision making.
Contact Us