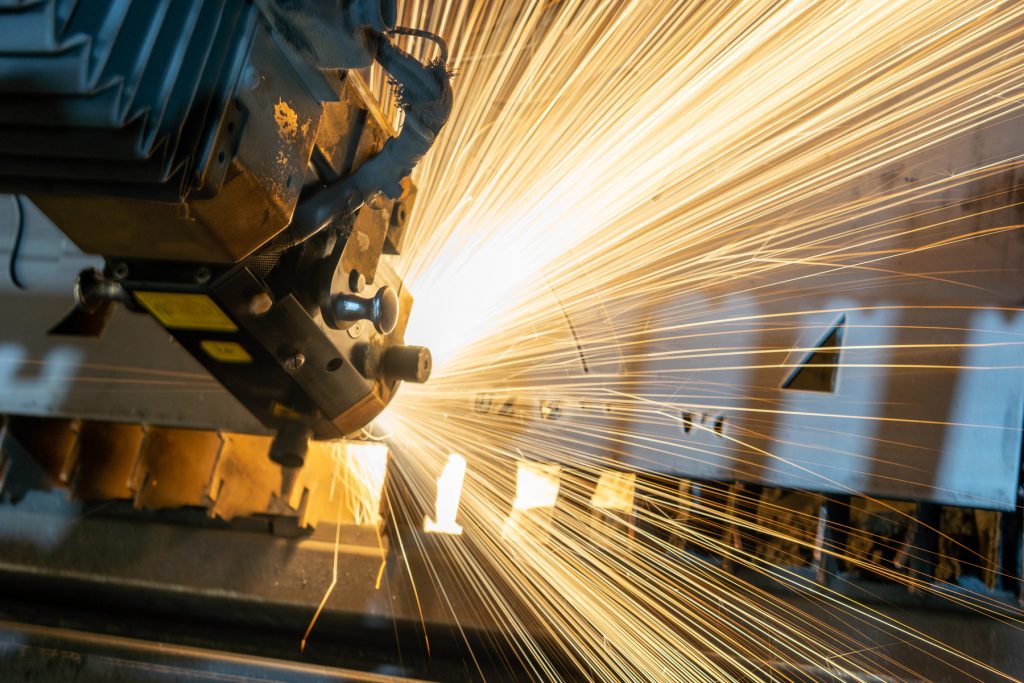 Business vehicle and equipment leasing
Company car fleets, commercial vehicles, and industrial and agricultural machinery often need updating and replacing. By leasing your vehicles and equipment rather than buying them outright, you avoid both the cost of investment and the yearly depreciation. This can save you huge amounts of money, which you can then reinvest in further business growth.
Kane Financial Services offers flexible terms for the leasing of assets to keep your business running smoothly. Get in touch today for a fast and reliable quote
Get a quote
What are the benefits of leasing?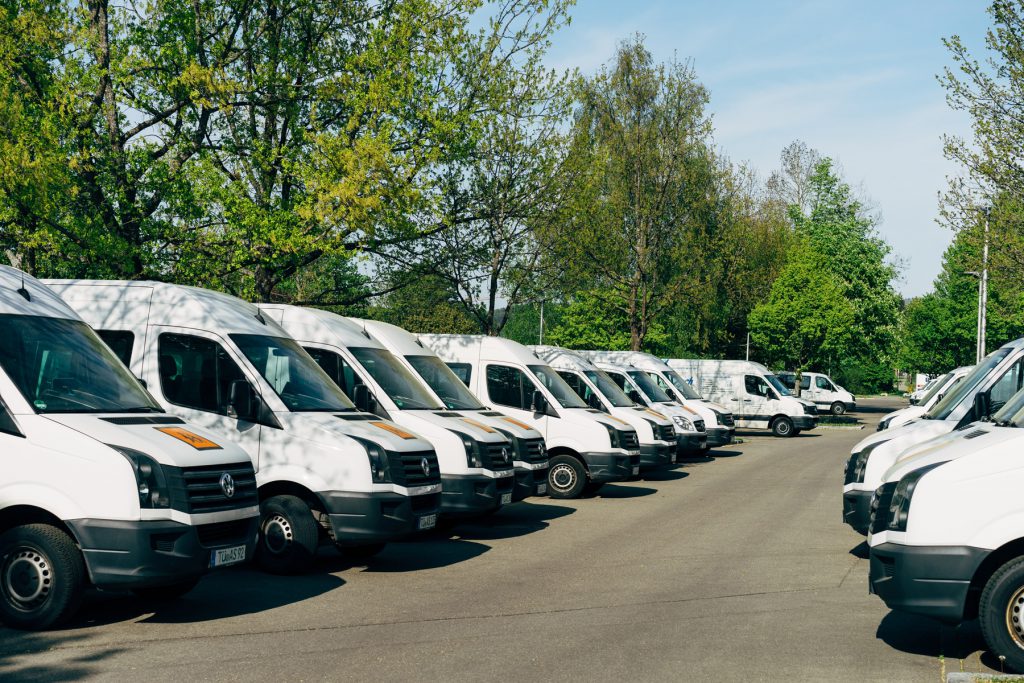 Superior assets
Rather than continuing to use outdated equipment, leasing means you always have access to top-range vehicles and machinery.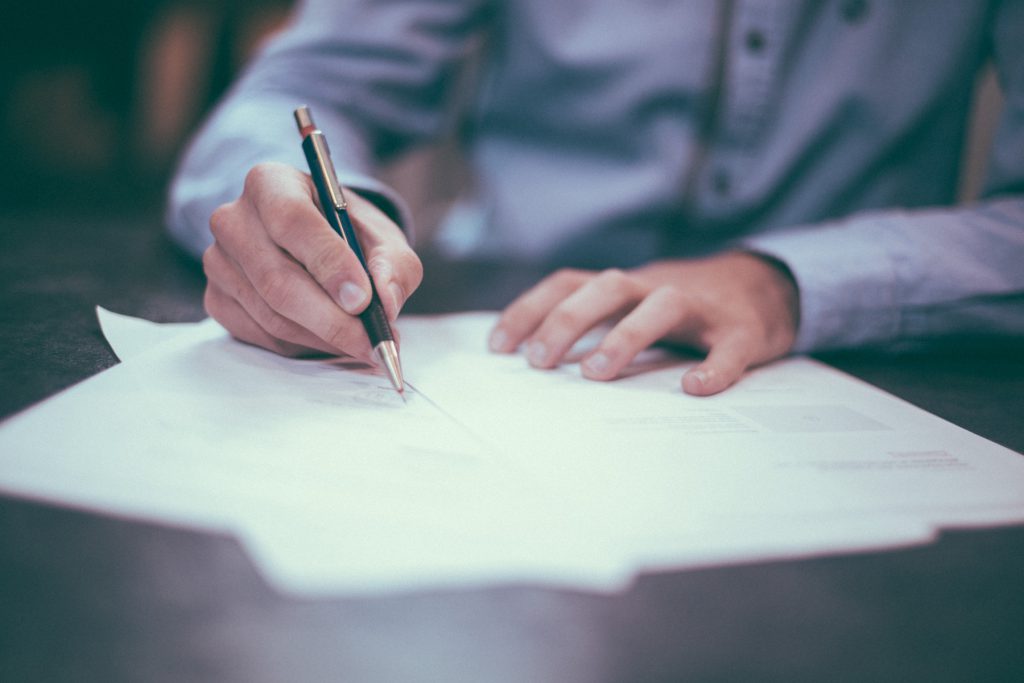 Easy budgeting
By spreading costs over several months and reclaiming leasing costs against tax, your business has greater financial stability and control.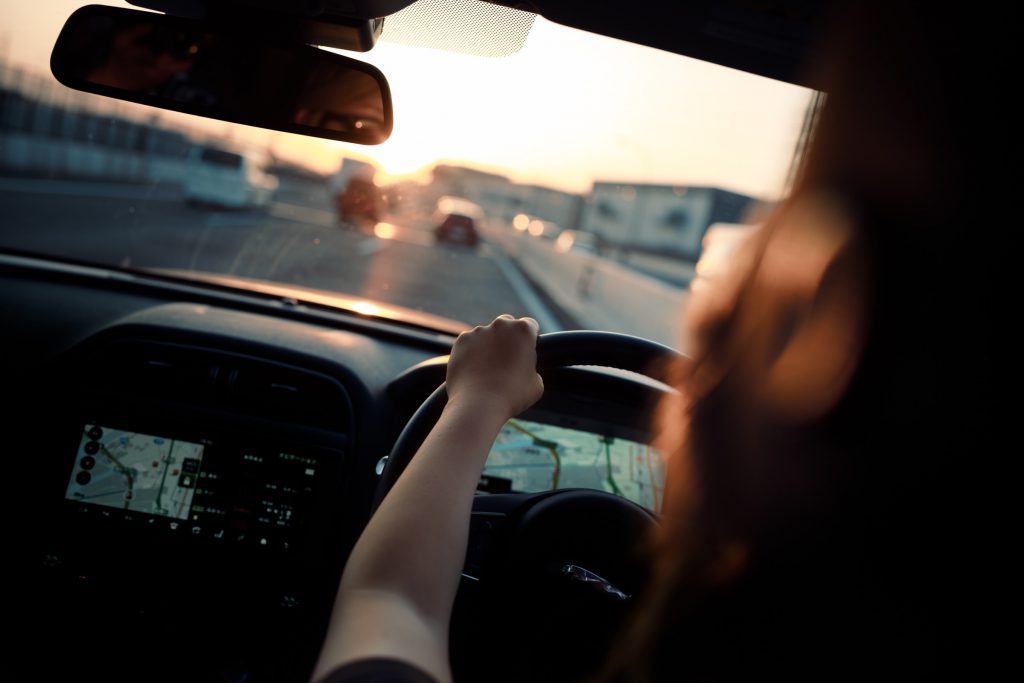 Fast turnaround time
You can lease vehicles and equipment in just a few days, letting you focus your full time and effort on running your business.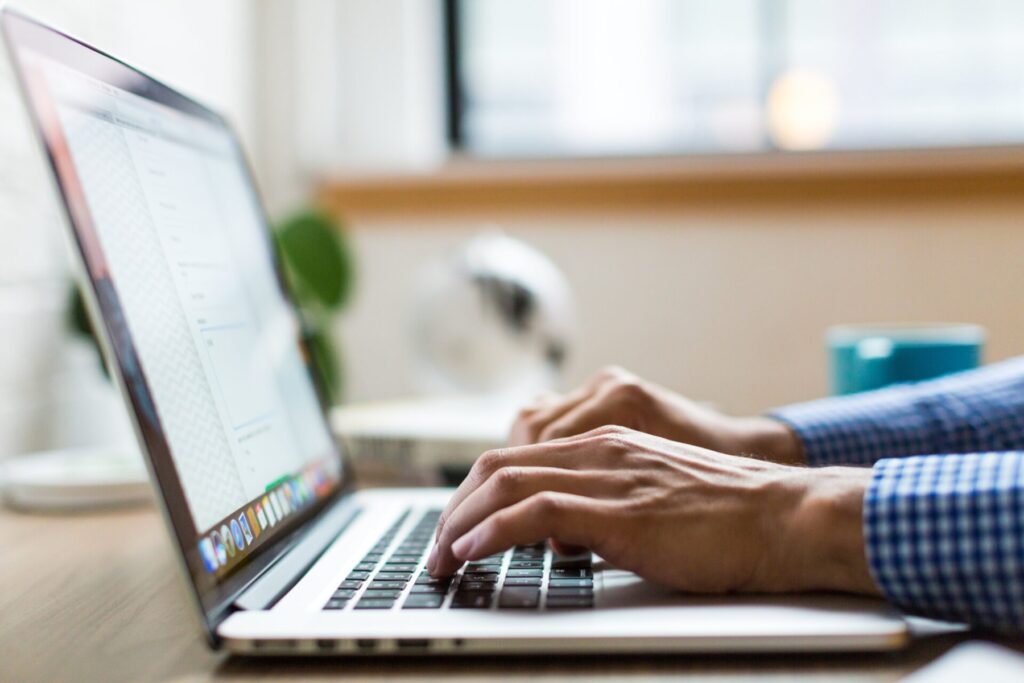 Why lease through an independent financial broker?
Leasing business vehicles or equipment is a fantastic way to reduce expenses. But unless you lease equipment through a financial broker, you're not going to get the best deal you can. 
That's because most businesses only lease a few items at a time. Since you've only got a small contract, you don't get the same discounts as those who lease large quantities of assets.
Because an independent financial broker carries multiple contracts for multiple clients, they're able to get the lowest possible prices for vehicles and machinery. Those savings are then passed onto the client – that is, you – so you spend as little as possible, even after brokers' fees.
At Kane Financial Services, we specialise in arranging leases for company cars, commercial vehicles, and industrial and agricultural machinery. We're connected to some of the best leasing agencies in Northern Ireland, meaning we always know the right providers for your needs. So, when you choose us to manage your business vehicle leasing, you get an outstanding deal every time.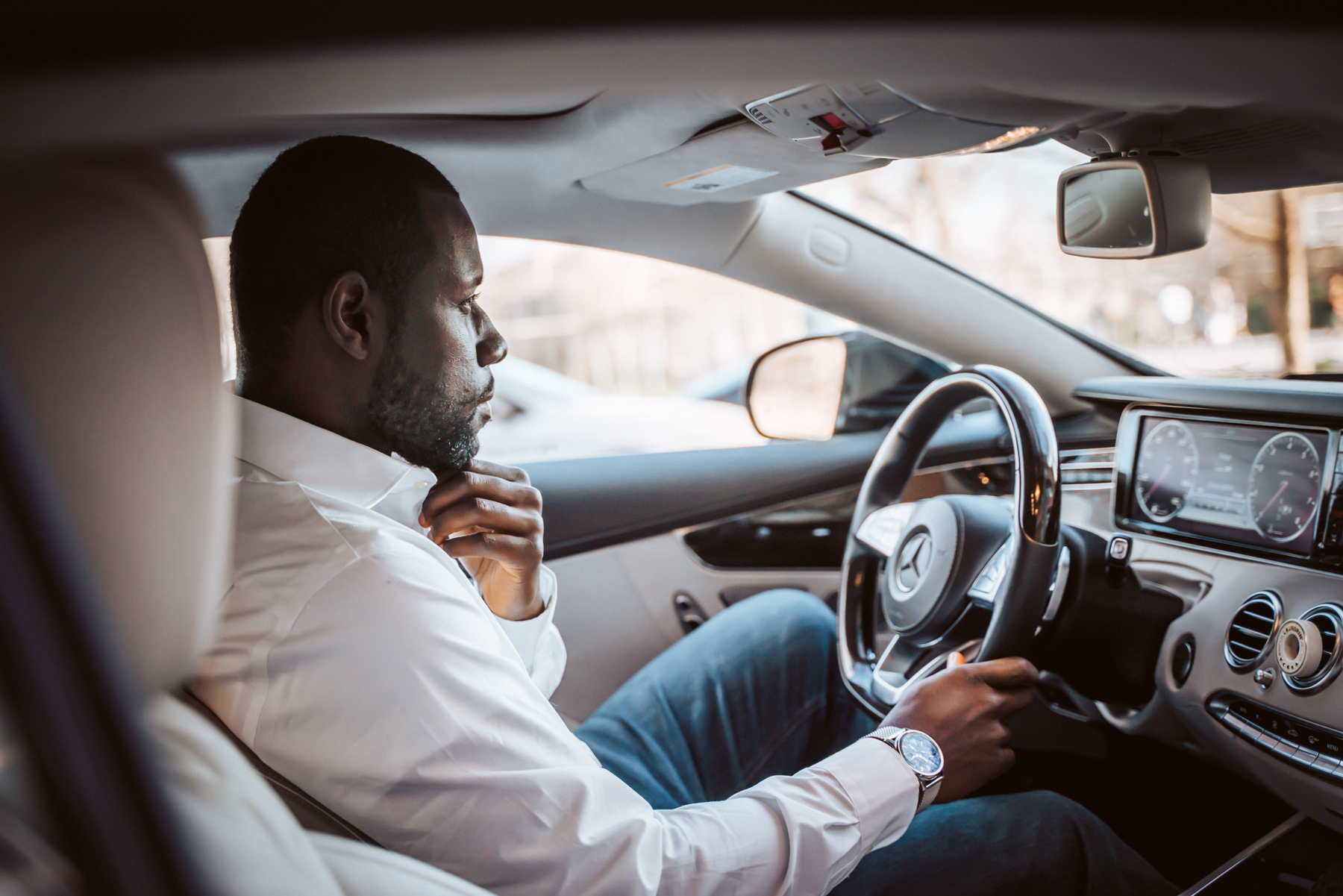 Need a hand with leasing?
To get top-of-the-range vehicles or equipment for your business without tying up your precious working capital, contact us today.
We'll discuss the most suitable options for your needs, and match you with your ideal leasing facility.
Contact Us