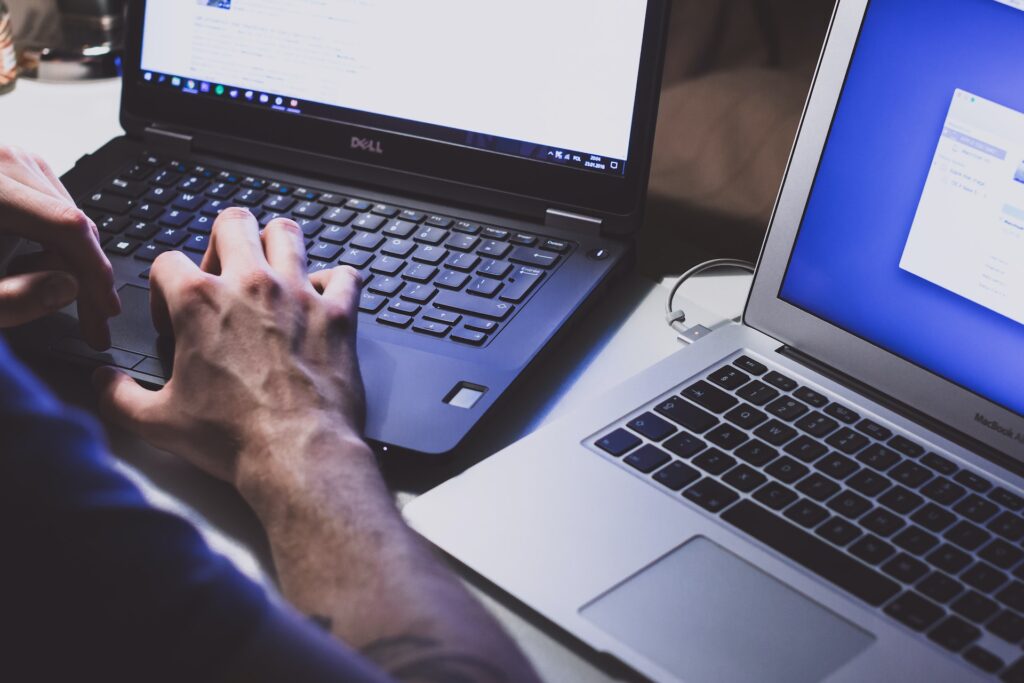 Get leading IT equipment without the hefty price tag
From home-based enterprises to international commerce giants, almost every business needs quality hardware and software to stay ahead of their competitors. But for many businesses, especially small businesses and startups, the high cost of top-class IT equipment is a barrier to their success. That's why thousands of people across the country rely on asset financing for IT equipment.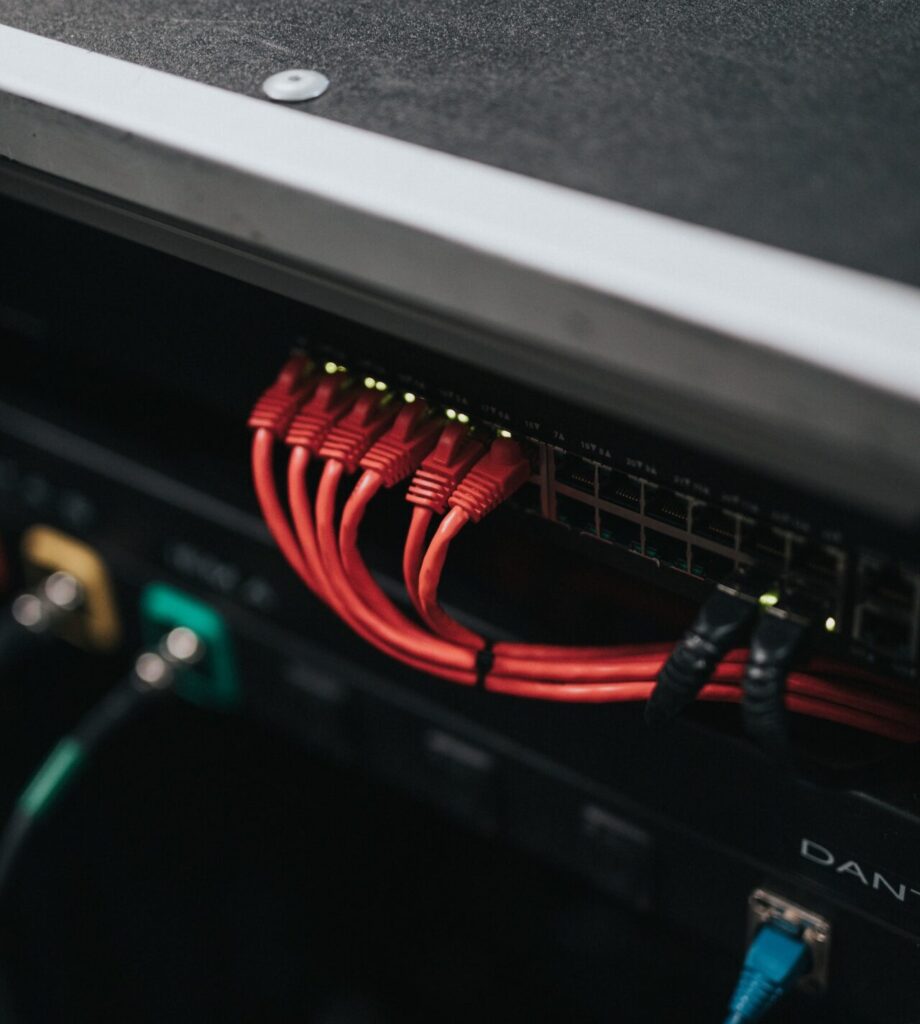 Asset financing enables you to purchase the best IT equipment around without any upfront payments. Instead, you simply choose which of you existing assets to offer as collateral against a loan that only requires small monthly payments, typically at a fixed interest rate. That means you can expedite your business growth and quickly increase your profits, which in turn helps you pay back what you owe.
At Kane Financial Services, we have over 35 years' experience in finding exceptional asset financing plans for businesses like yours. Many of these are exclusive to the broker community and are much more affordable than typical high-street loans. Get in touch today to get a free quote and find out how you can fulfil your IT needs with ease.
Get a free quote
BETTER CASH FLOW

Get high-performing IT equipment without spending your reserve funds
TOP RANGE EQUIPMENT

Instantly access the best technology on the market and spread the cost over its working life
EASY BUDGETING

Enjoy predictable and affordable payment plans that let you create a practical yearly budget
LOW-RISK FINANCE OPTION

Only offer assets you choose as collateral with no risk of bankruptcy if you can't pay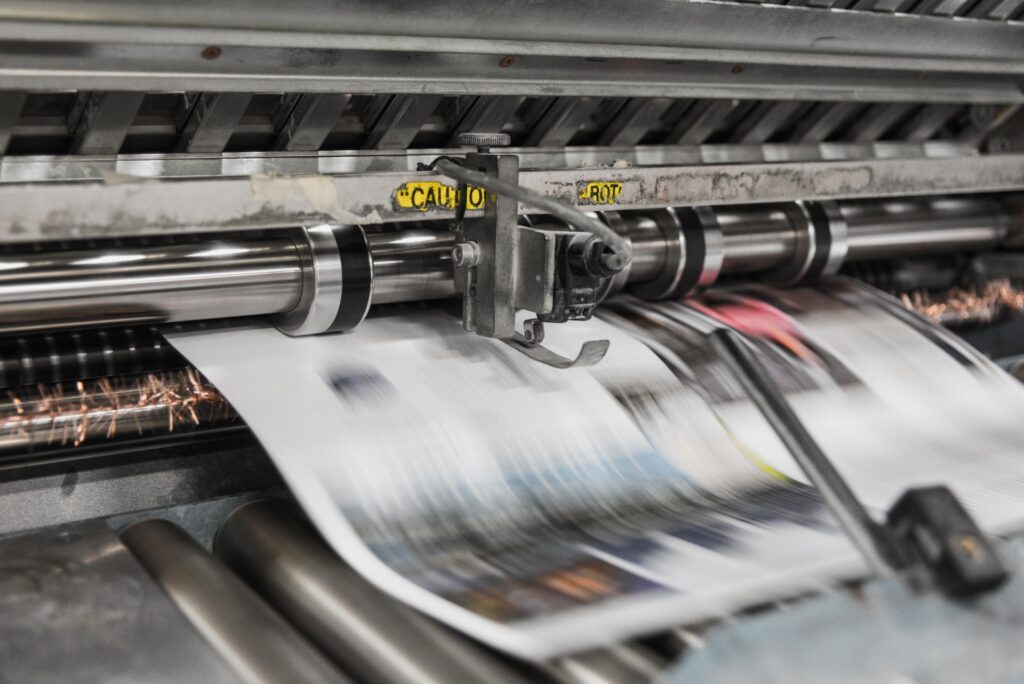 You can get IT equipment finance for:
Hardware

Software and licences

Desktops and laptops

Monitors

Mobile devices and tablets

Printers and printing equipment

Servers and hosted systems

Cloud-based voice over internet protocol (VoIP)

Much more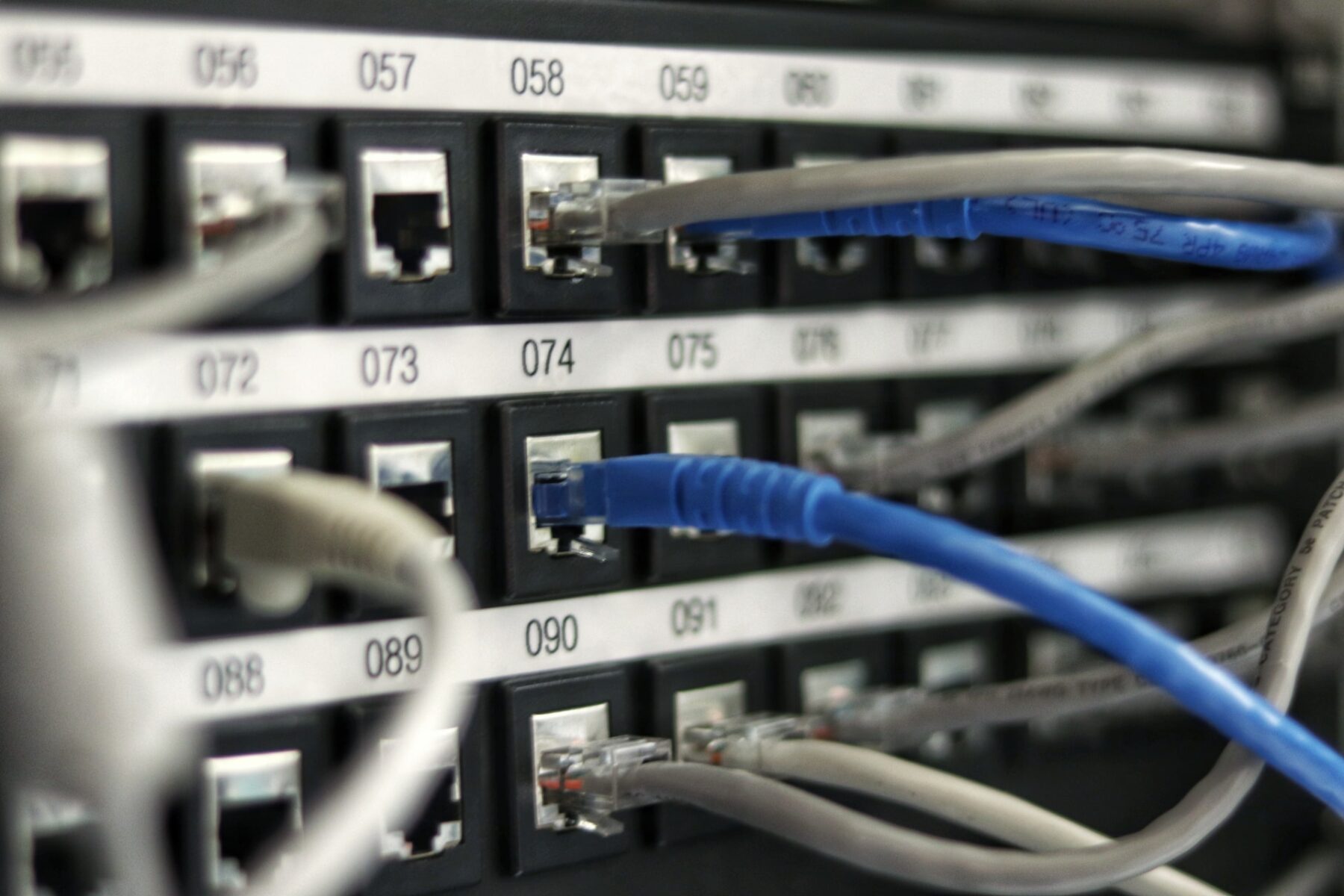 Get free advice for IT equipment finance
With IT equipment finance, you can quickly grow your business with the fastest and most powerful hardware and software available. For more information on IT equipment finance and to hear about our range of asset finance plans, contact us today.
Contact us