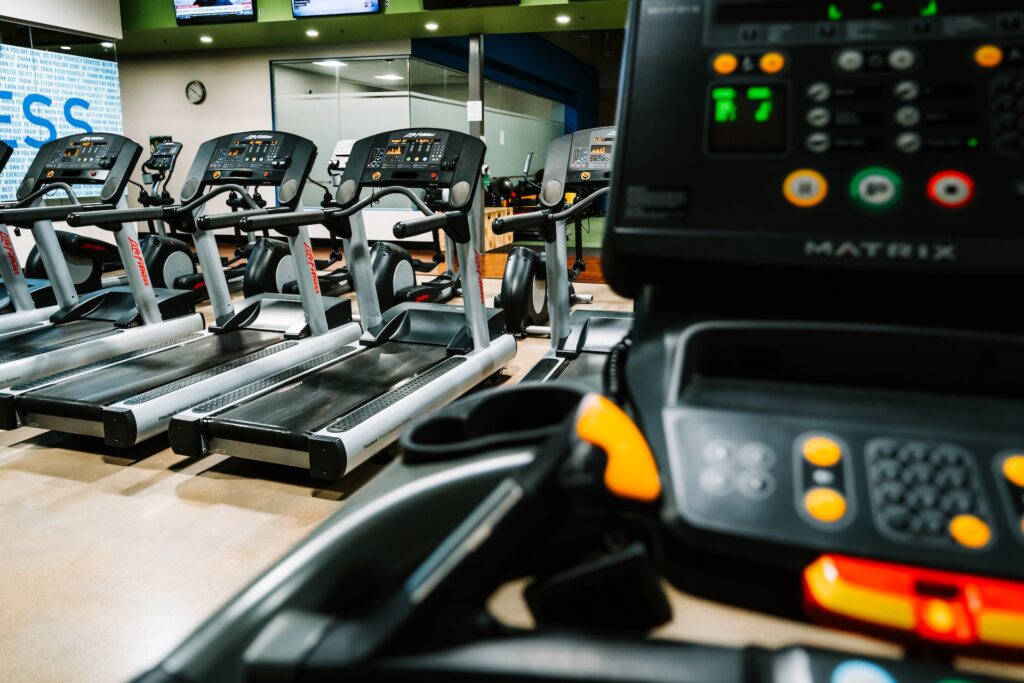 Instantly access top-class equipment with gym and leisure finance
One of the biggest obstacles to opening a gym or leisure facility is cost. So rather than depleting their reserve funds or borrowing huge sums of money, gyms, spas, hotels and sports centres across Northern Ireland and the UK choose asset finance.
Asset finance is a low-risk option that allows you to offer existing assets as collateral against a loan.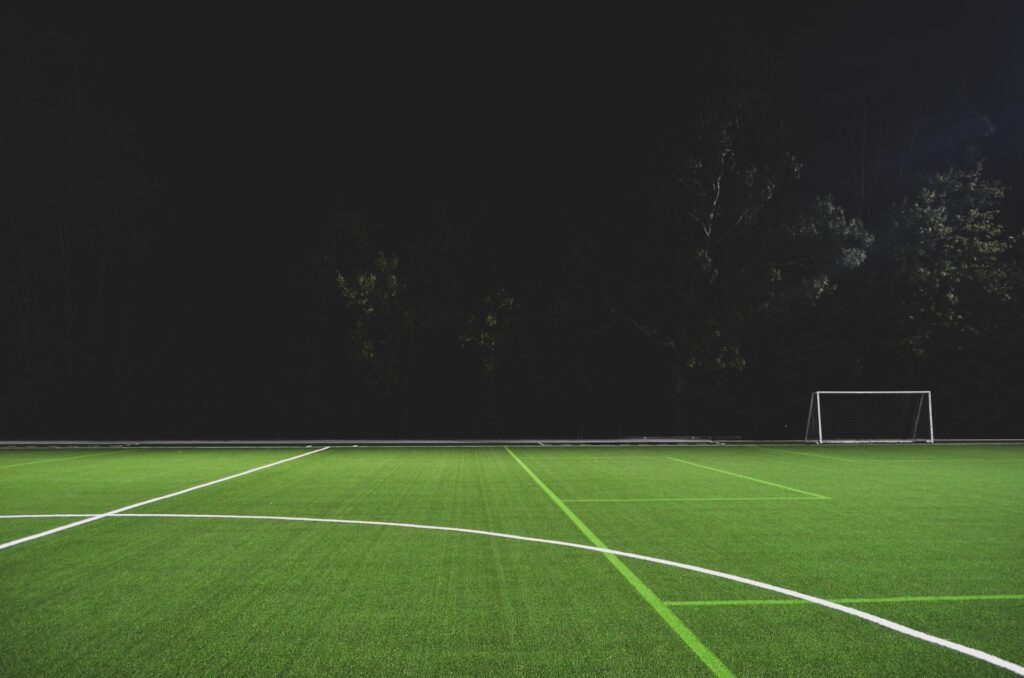 These loans only require small monthly repayments and typically come at fixed interest rates. That means you can instantly afford quality equipment and facilities to help make your business a resounding success.
While some high-street lenders offer asset finance, plans with the lowest rates are often exclusive to the broker community. That's just one reason why businesses like yours have worked with Kane Financial Services for over 35 years to fund their gym and leisure purchases. Get in touch for a free quote and find out more about how asset finance can grow your business.
Get a free quote
BETTER CASH FLOW MANAGEMENT

Avoid expensive upfront costs and manage affordable monthly repayments with ease
TOP-OF-THE-RANGE EQUIPMENT

Get high-quality equipment and facilities that set you apart from your competitors
FLEXIBLE PLANS ON YOUR TERMS

You decide what to offer as collateral on a plan that suits your needs and budget
TOTAL FINANCIAL CONFIDENCE

Financing is 100% tax deductible against profits and there's no risk of bankruptcy if you can't pay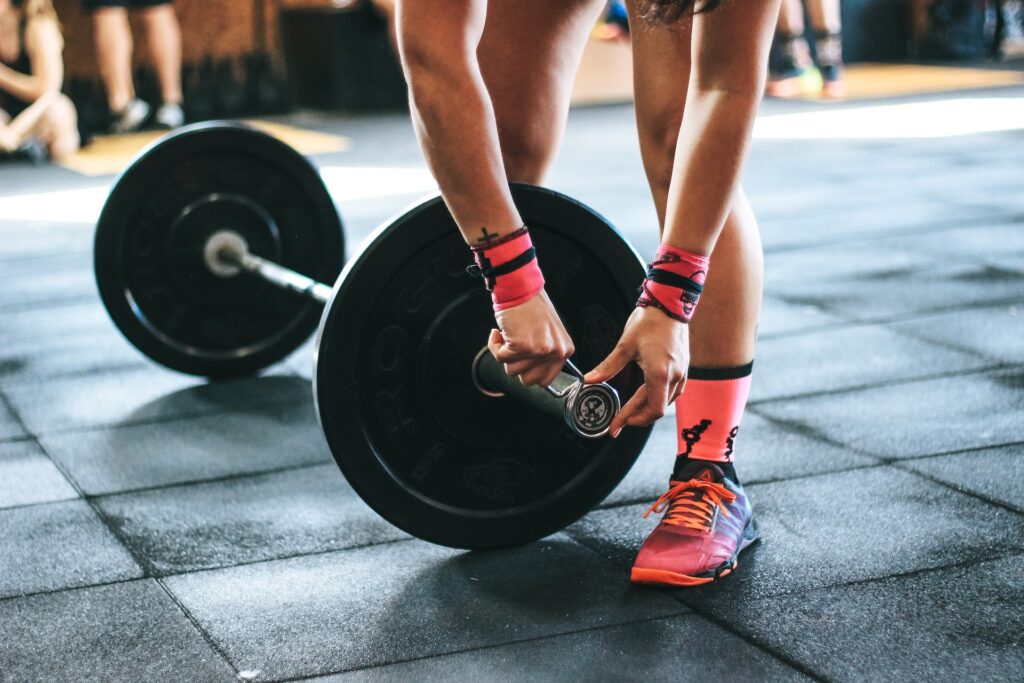 You can get gym and leisure finance for:
Training benches and resistance machines

Dumbbell and barbell sets

Treadmills, rowing machines and stationary bikes

Climbing walls and sports fields

Saunas, hot tubs and pools

Massage tables and tanning beds

Sound and lighting systems

Extensions and refurbishments

Much more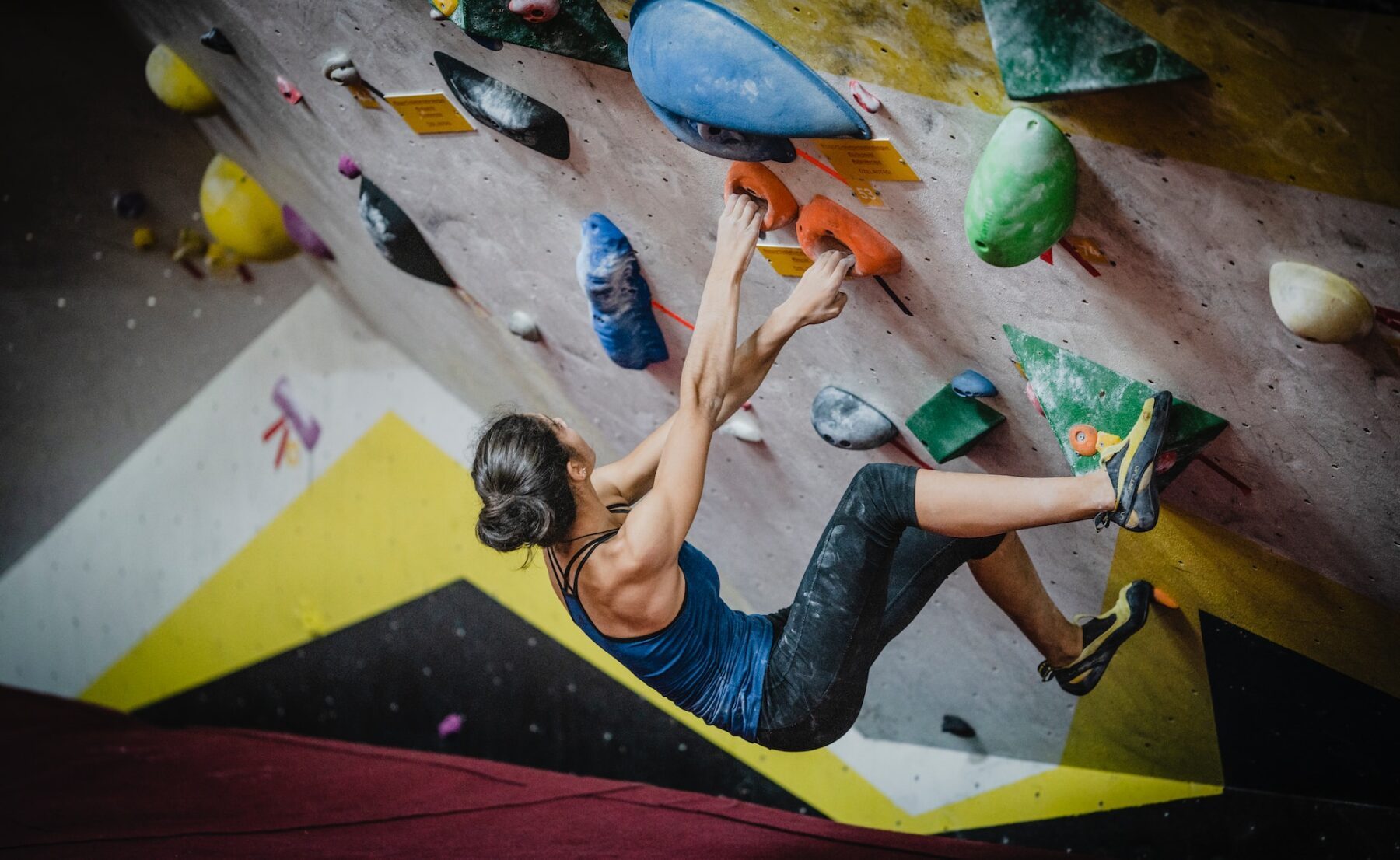 Get free advice for gym and leisure finance
Don't pay high upfront costs for gym and leisure equipment before it's started to earn you an income. Instead, get in touch with our friendly team for free information and advice on the best asset finance plans for your business.
Contact us