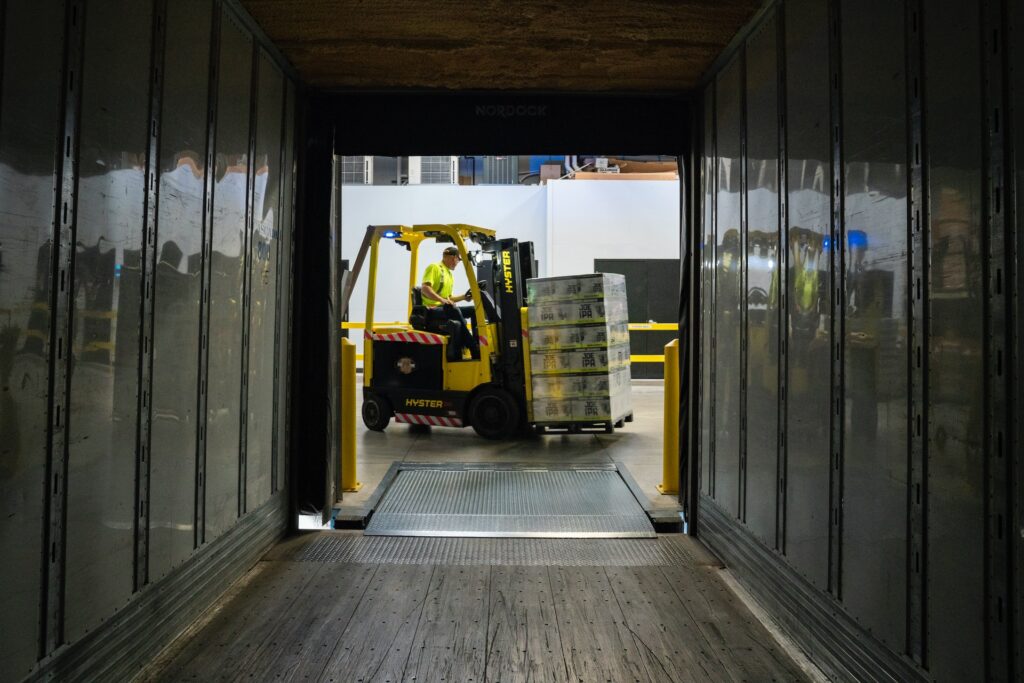 Say goodbye to high upfront costs with low-risk industrial equipment asset finance
Industrial equipment and heavy machinery always come with a high price point. But in industries such as mining, construction, manufacturing, fabrication and more, this is the cost of doing business. Thankfully, there's a simple way to purchase top-quality equipment right away while avoiding excessive upfront charges: industrial equipment asset finance.
Rather than scrimping and saving to make a single expensive payment, asset finance allows you to offer your existing assets as collateral against a low-risk loan.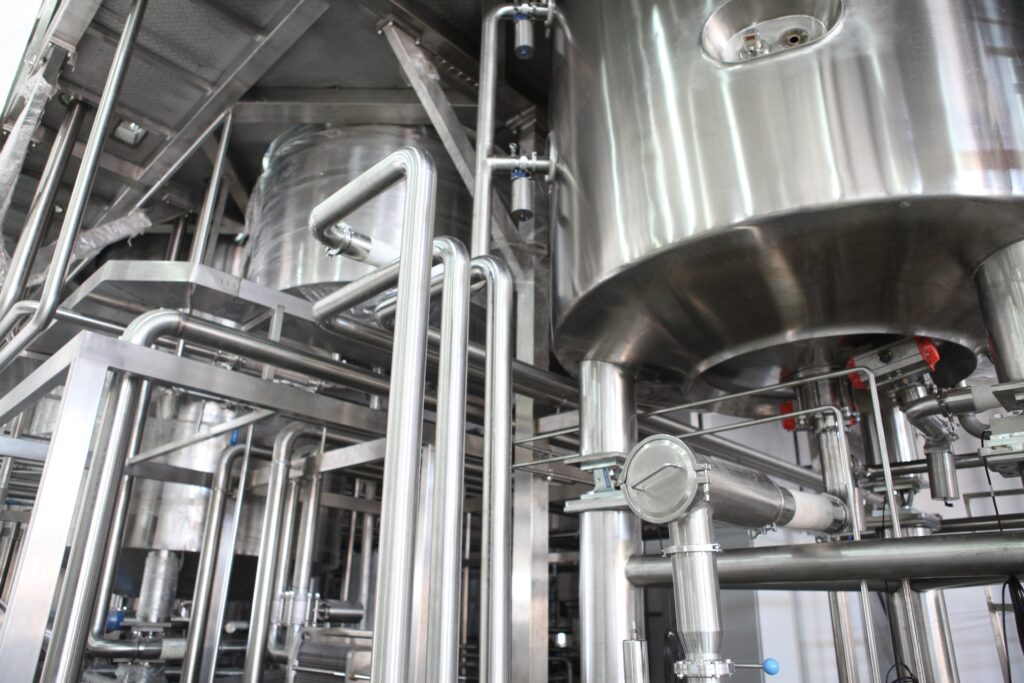 Then, you make small monthly repayments, often with a fixed interest rate, for an agreed repayment term. And since you can get industrial equipment from multiple suppliers under a single plan, asset finance makes budgeting and cash flow management easy.
The very best industrial equipment asset finance plans are typically only available to the broker community. With over 35 years' experience as an independent asset Finance Broker, Kane Financial Services has the knowledge and connections to match you with the most flexible and affordable plans. Contact us today for a free no-obligation quote to see how industrial equipment asset finance can help your business grow.
Get a free quote
What are the benefits of industrial equipment finance?
MAINTAIN HEALTHY RESERVE FUNDS

Get quality equipment without high upfront costs with no risk of bankruptcy if you can't pay
GET A PLAN THAT SUITS YOUR NEEDS

Tailor your repayment plan to suit your business needs and circumstances
ACCELERATE YOUR BUSINESS GROWTH

Let your assets increase your profits before you need to cover the costs
BORROW WITH CONFIDENCE

Asset finance is 100% tax deductible and doesn't affect your other lines of credit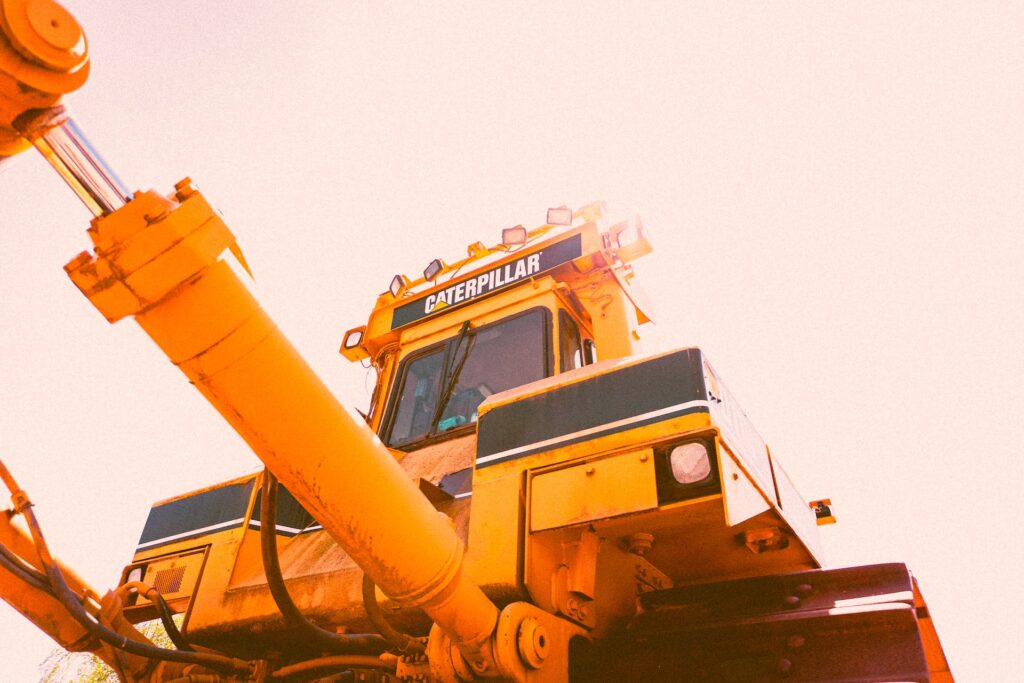 You can get industrial equipment finance for:
Bulldozers, trucks and forklifts

Compressors and generators

Excavators and JCBs

Hydraulic machinery

Industrial heaters and furnaces

Injection moulding equipment

Robotics

Tools and fabrication equipment

Much more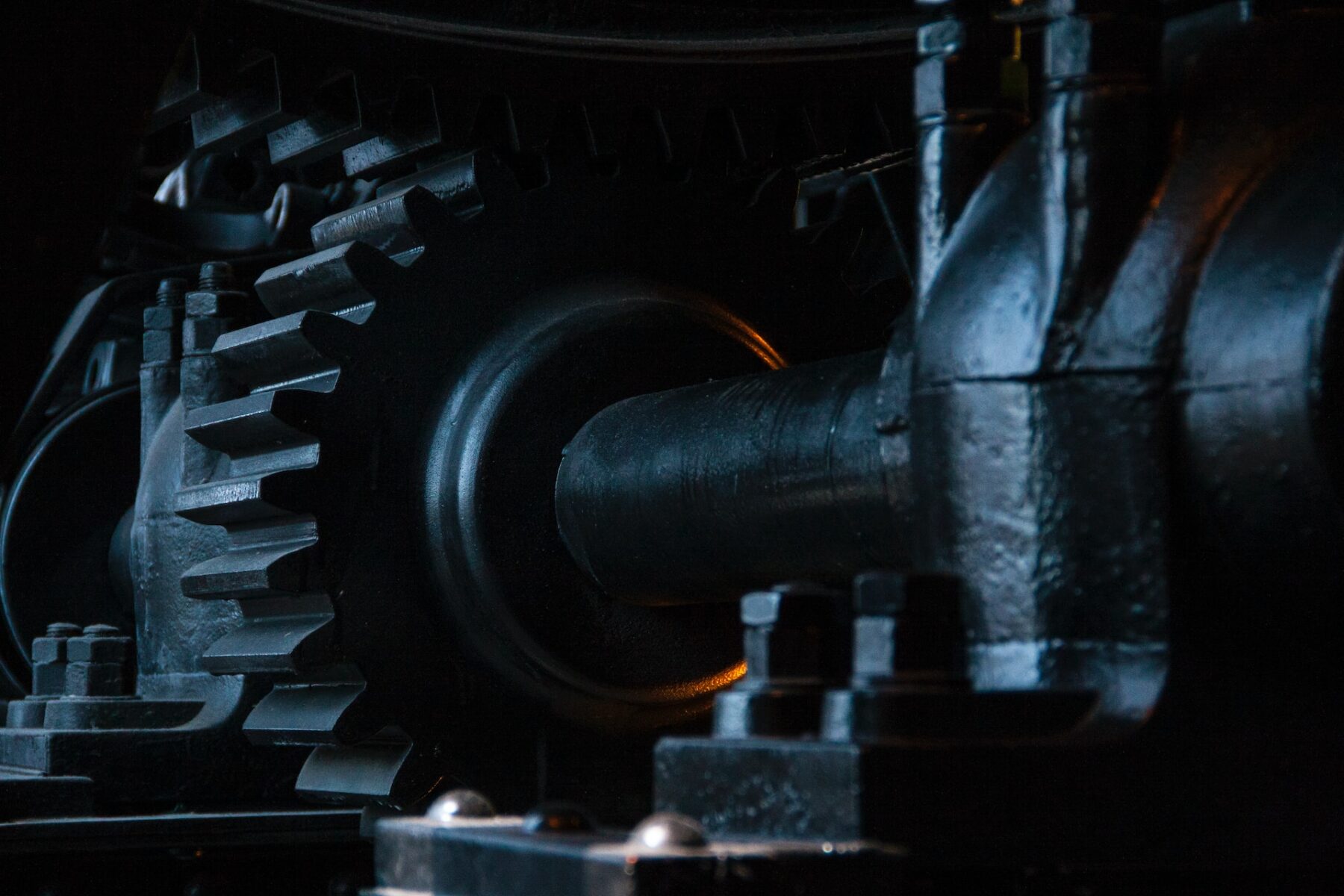 Get free advice for industrial equipment finance
Cost is often a major obstacle to growth in industrial businesses. But for you, it doesn't have to be. Get in touch with our friendly expert team today to find out how industrial equipment asset finance can give you a powerful competitive edge.
Contact us