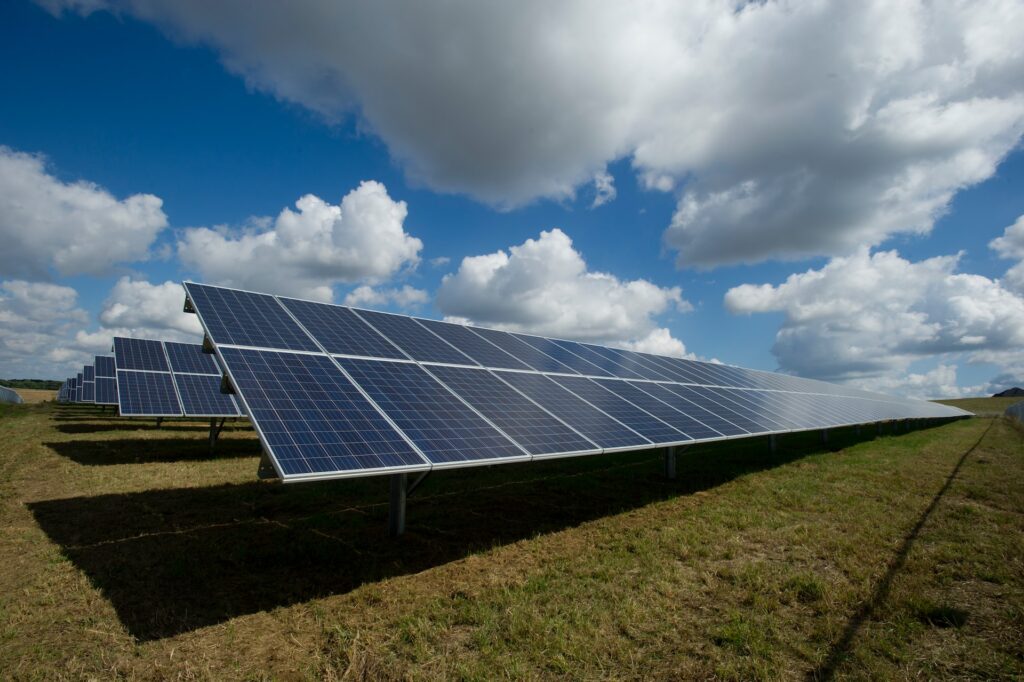 Take the fast track to affordable energy with energy finance
Investing in renewable energy sources and energy conservation doesn't just protect the environment. It also helps you make huge savings on fuel costs, and allows businesses to meet their emissions goals and build a standout reputation among their industry.
However, since the most effective renewable energy sources are still fairly new, high-street banks typically aren't prepared to approve loans for purchasing and installing these systems. That's why many people are turning to alternative – and often more affordable – options such as asset finance.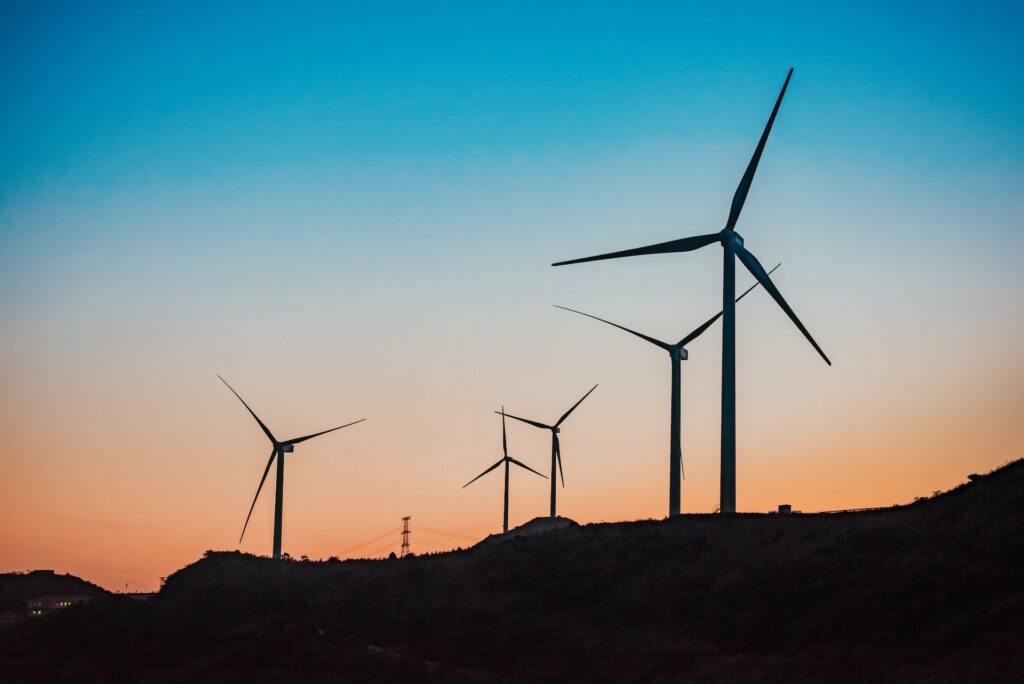 Asset finance allows you to take out a loan by offering your existing assets as collateral. Then, you make small monthly payments, usually at a fixed interest rate. This makes your loan very easy to afford and removes the risk of bankruptcy that comes with other types of loans.
In our 35 years of business, Kane Financial Services has matched thousands of people in the UK and Ireland with simple, affordable and effective asset finance plans. So when you're ready to save money by switching to renewable energy sources, we're ready to help.
Get a free quote
What are the benefits of energy finance?
FINANCING OPTIONS BANKS WON'T OFFER

Access a wide range of energy finance options that aren't available from high-street outlets
GET RENEWABLE ENERGY NOW

Start saving money with renewable energy without suffering high upfront costs
LOWER YOUR
FUEL COSTS

Reduce the amount you spend on fuel and qualify for valuable government incentives
AFFORDABLE, LOW-RISK CONTRACTS

Choose the assets you're comfortable to put up and manage your cash flow with ease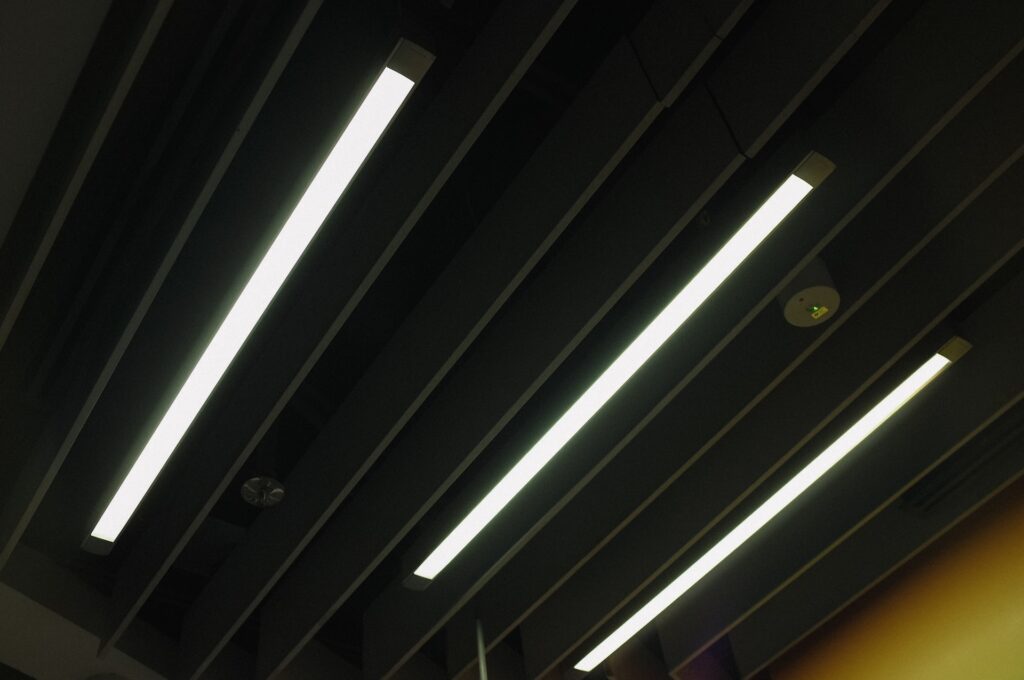 You can get energy finance for:
Solar panels

Wind turbines

LED lighting

Heat pumps

Biomass boilers

And much more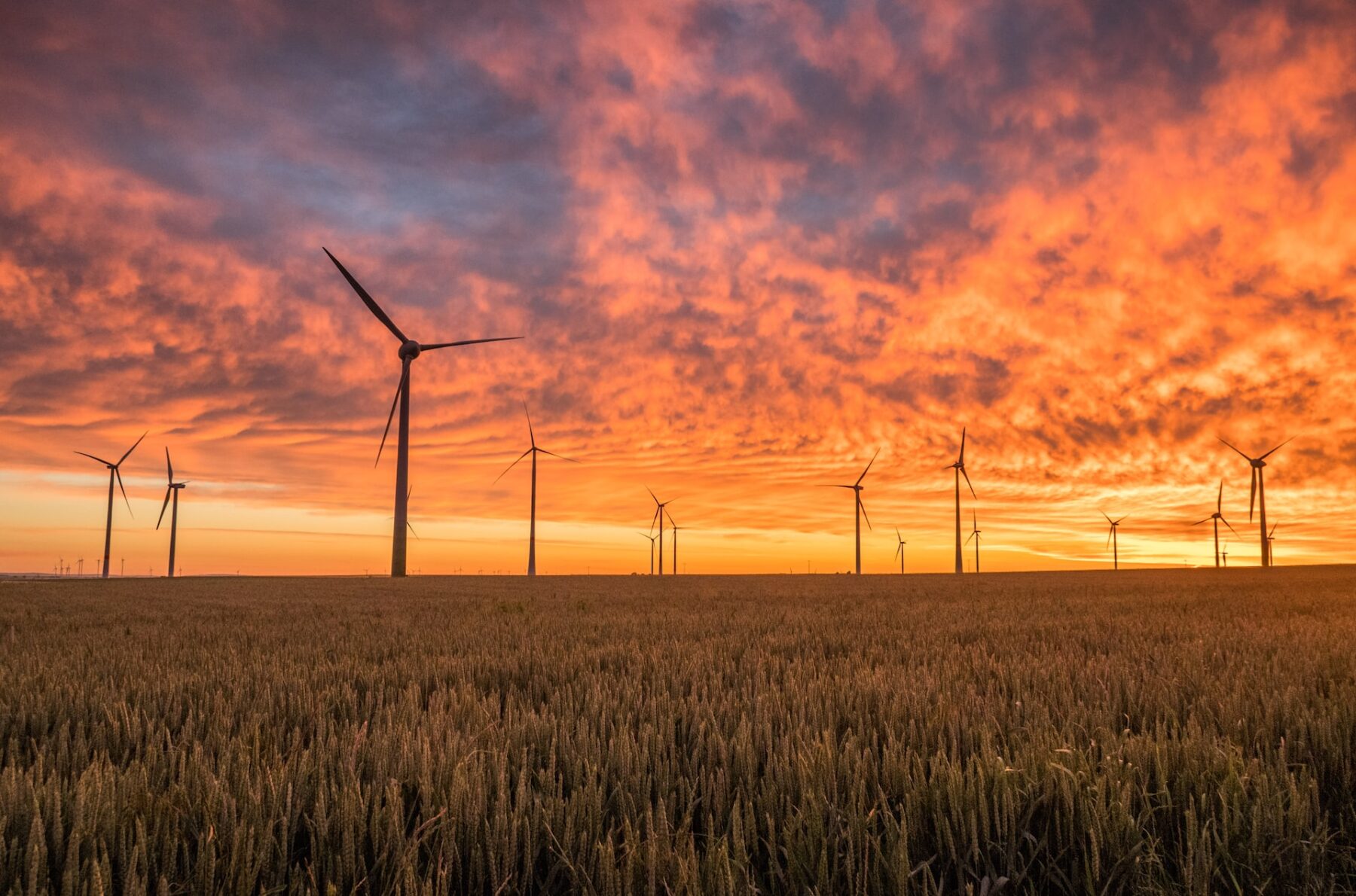 Contact us now for free energy finance advice
With asset finance, you can install renewable energy systems that let you save money and reduce your carbon footprint. Contact our friendly expert team today for free advice and guidance, or to get a free quote for your renewable energy project.
Contact us