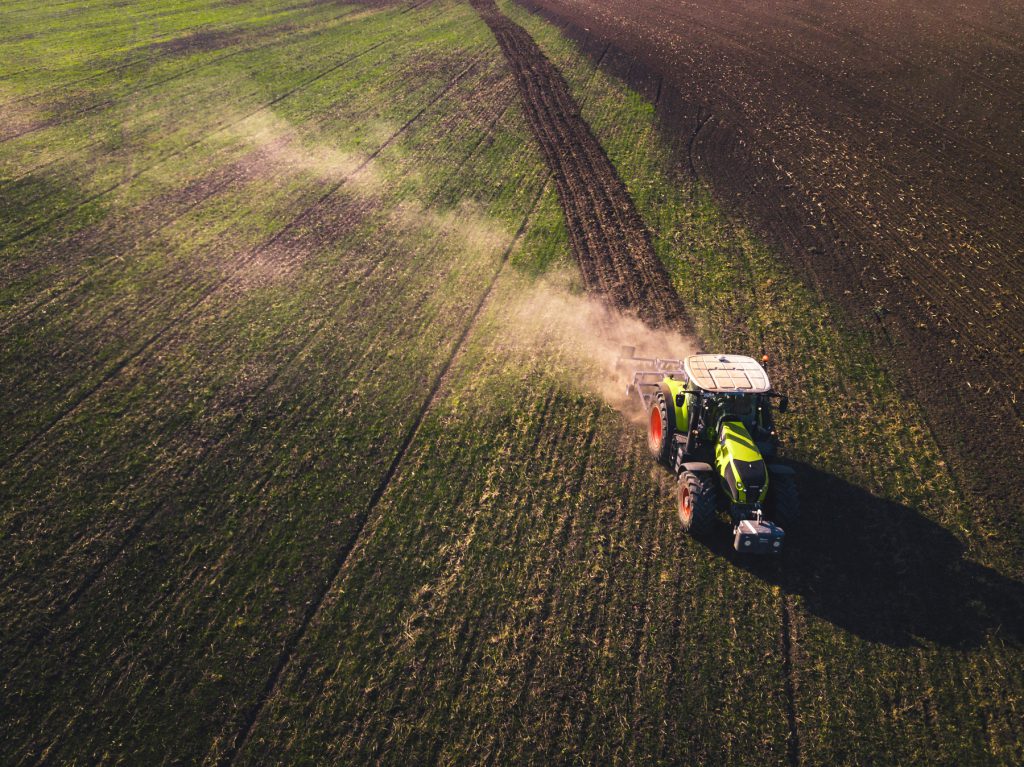 Get new agricultural and farming equipment without high upfront costs
Agricultural and farming businesses require a great deal of expensive equipment and vehicles to raise livestock, plant and harvest crops, and meet customer demands. But with agricultural finance, you can spread the cost of assets over several months or years to avoid spending large sums of money at once.
Agricultural finance allows you to offer your existing assets as collateral against a loan for equipment and vehicles. Then, you make small, low-risk monthly payments, typically with a fixed interest rate, until your contract expires.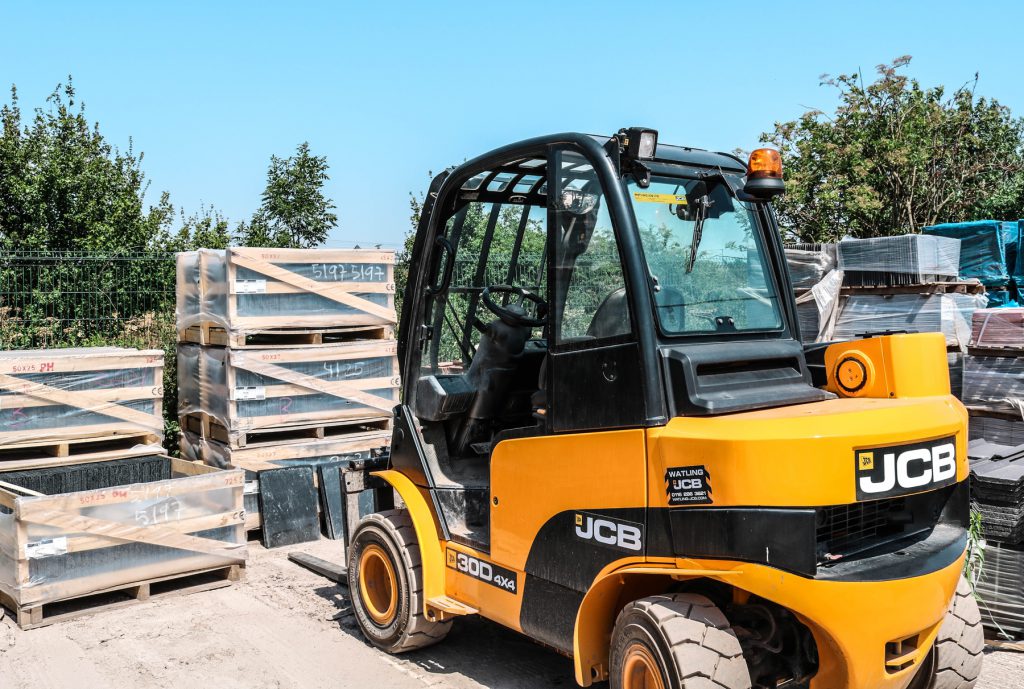 This allows you to quickly expand your operation and meet higher demands, with the potential for higher profits and better business prospects. As a highly experienced independent asset Finance Broker for the UK and Ireland, Kane Financial Services matches you with clear finance plans at excellent rates. Get a free quote today to see your available agricultural and farming finance options, and grow your business with top-quality equipment and vehicles.
Get a quote
What are the benefits of agricultural and farming finance?
EXPAND YOUR BUSINESS

Buy or rent the equipment and vehicles that will let you process more product, meet higher demand and earn more money
AVOID LARGE ONE-OFF PAYMENTS

Protect your cash flow by planning around small regular payments
GET A PERSONALISED PLAN

Choose from a wide range of agricultural and farming finance plans designed around your needs and budget
QUICK, SIMPLE AND SECURE

Raise funds in a flash with straightforward contracts and no risk of bankruptcy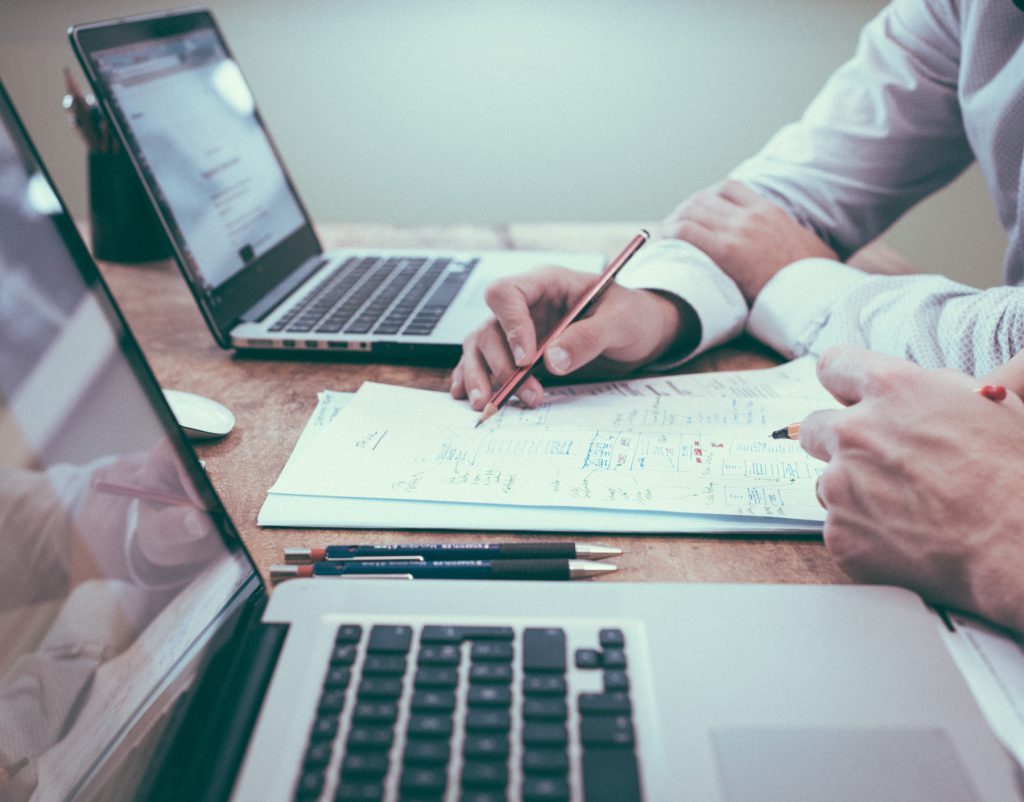 You can get agricultural and farming finance for:
Tractors, combine harvesters and balers

All-terrain and rough-terrain vehicles

Livestock handling and feed systems

Drilling and planting machinery

Cultivation and harvest machinery

Irrigation and fertilising equipment

Food processing units

Grain stores

Much more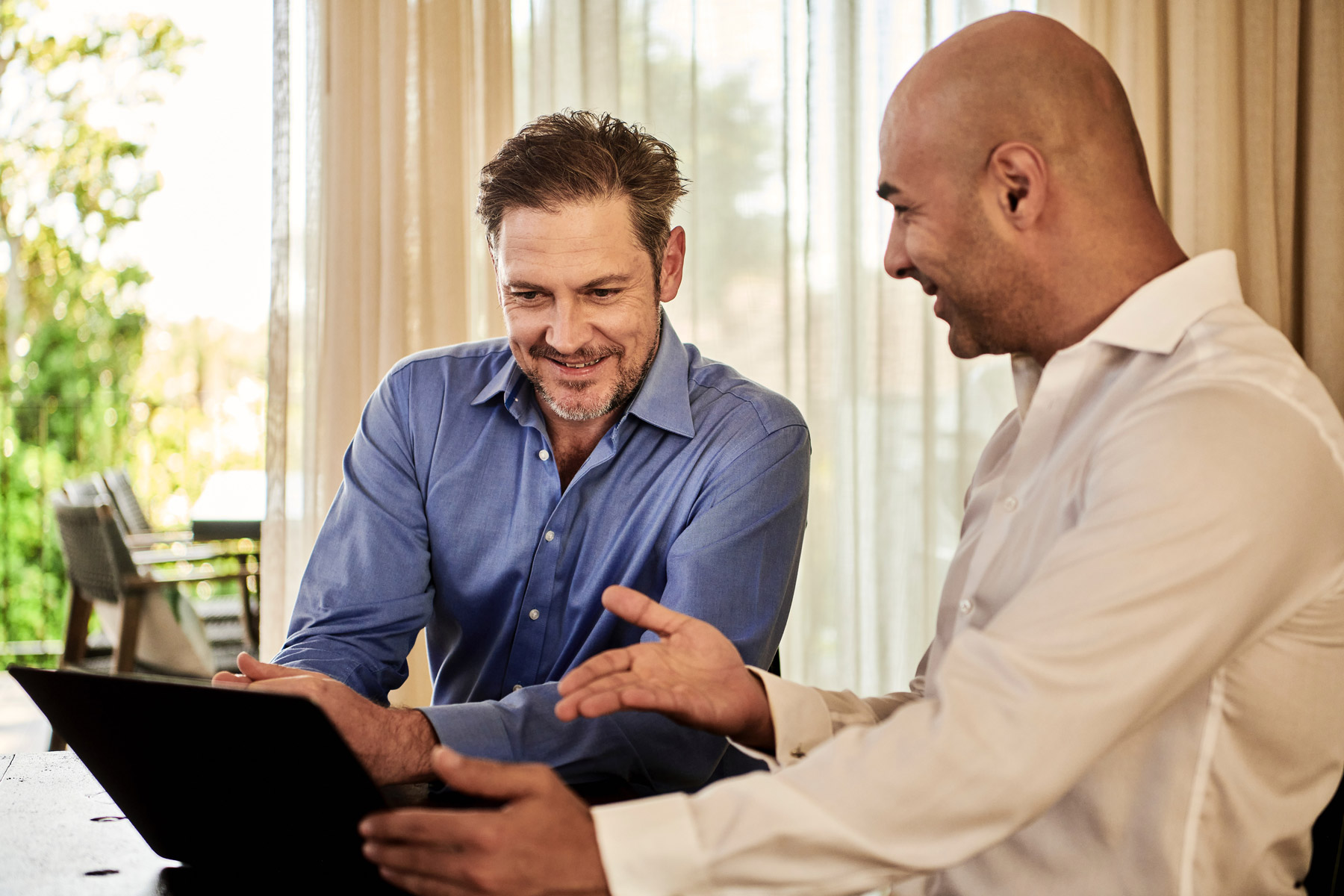 Get free advice for agricultural and farming finance
With agricultural and farming finance, you can get essential equipment without putting your cash flow at risk. Contact our expert staff now to discuss finance plans that suit your needs and budget, or to get free information and advice.
Contact us