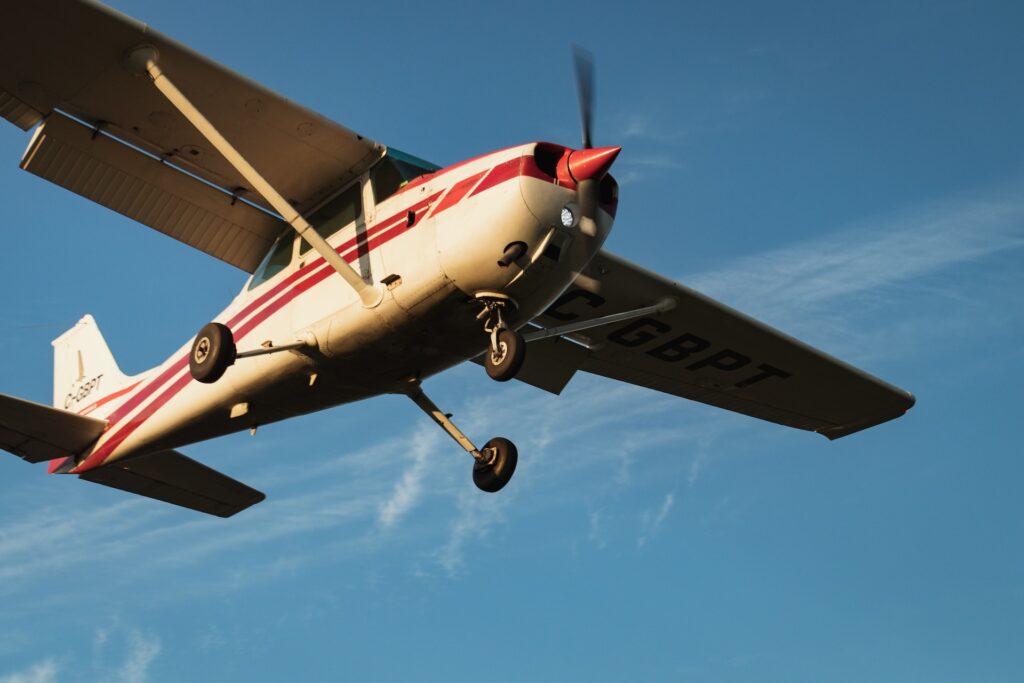 Fulfil your dreams of flight with low-risk aviation finance
Taking to the skies in a light plane, helicopter, hot air balloon or other aircraft is a thrill that few other experiences can match. But whether you offer commercial trips or simply enjoy personal use, the costs of purchasing, running and maintaining aircraft can be a serious obstacle to making dreams of flight come true. That's why people across the UK and Ireland are turning to asset finance, a low-risk option that gives you the funds to build your fleet and manage your fleet right away.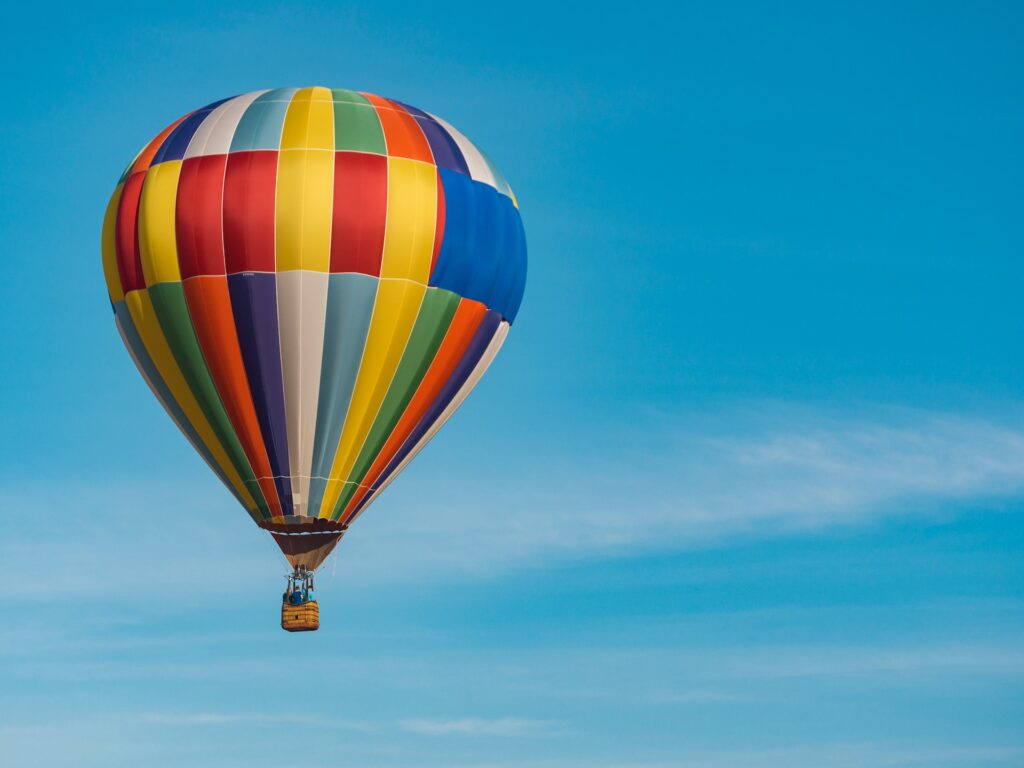 Unlike other types of loan agreement, asset finance involves offering your existing assets as collateral. Then you make small monthly repayments, often at a fixed interest rate, for the duration of your contract. This makes asset finance very easy to manage and protects you against bankruptcy if you can't pay.
As an Independent Asset Finance Broker with over 35 years' experience, Kane Financial Services is perfectly positioned to match you with the industry's best aviation finance plans. Many of our top deals are exclusive to the broker community, meaning you won't find them at your local high-street lender. Get your free quote today to discover how aviation finance can bring your dreams of flight to life.
Get a Quote
What are the benefits of aviation finance?
ANY MAKE AND MODEL WITH ONE CONTRACT

Purchase aircraft from a range of manufacturers under a single straightforward contract
SMART FINANCIAL DECISION MAKING

Aviation finance is 100% tax deductible from profits and doesn't affect other lines of credit
NO UPFRONT COSTS

Spread the cost of your aircraft over its working lifespan and protect your financial reserves
EASY CASH FLOW MANAGEMENT

Predictable monthly payments makes it easy to plan your finances around your loan agreement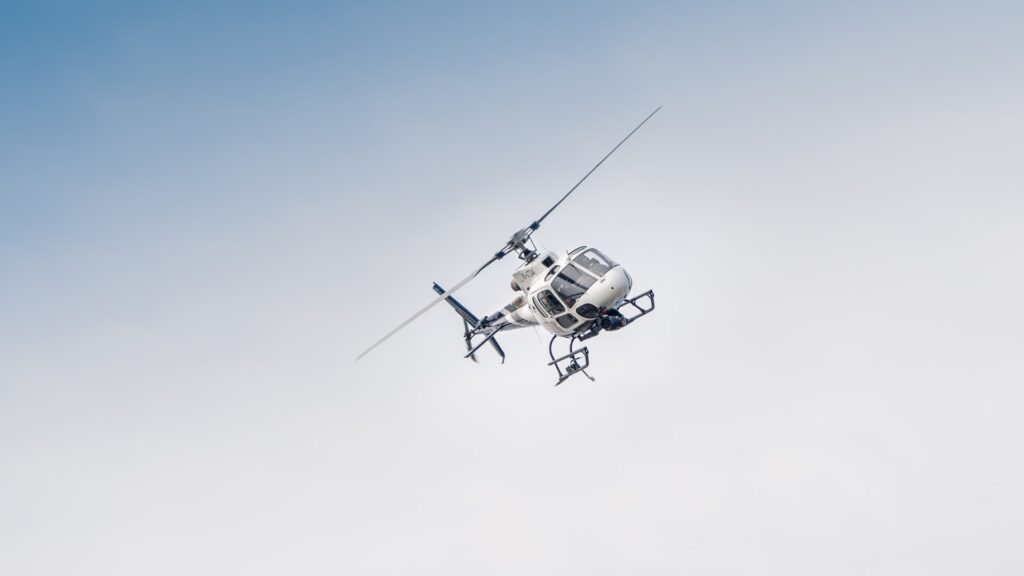 You can get aviation finance for:
Light and vintage aircraft

Helicopters

Gliders and microlights

Hot air balloons

Commercial drones

Flight simulators

Maintenance, upgrades and avionics

Much more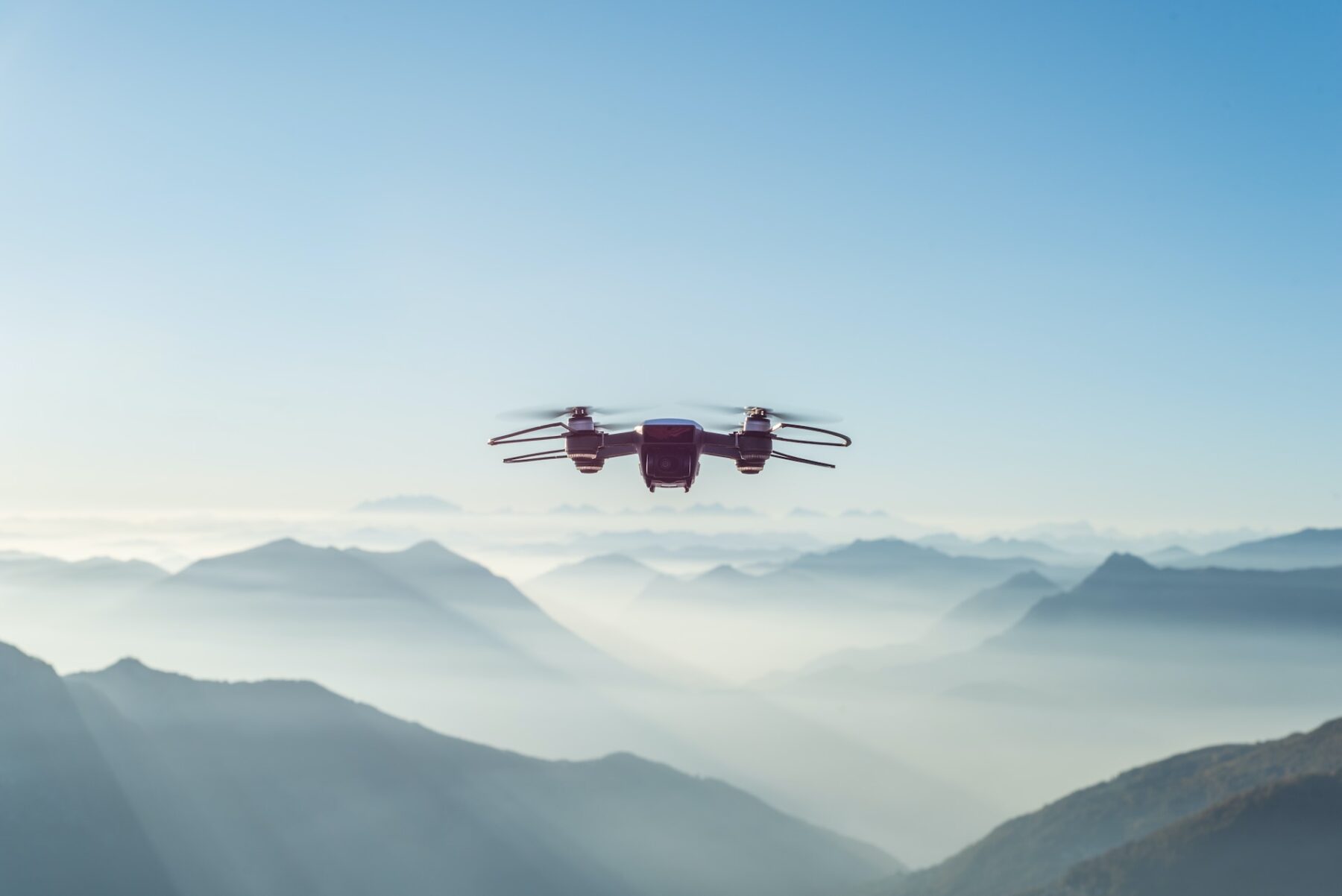 Get free advice for aviation finance
From controlling drones and virtual planes to piloting your very own aircraft, aviation finance is your ticket to the skies. Contact our expert finance team today for free advice on the best aviation finance plans for your needs and budget.
Contact us